Georgia's Nu-Way Weiners Is The Second Oldest Hot Dog Restaurant In The U.S.
We love a good restaurant in Georgia that has withstood the test of time. You can't beat those time-honored restaurants like The Plaza Restaurant and Oyster Bar, considered to be the oldest continuously operated restaurant in the state. But if you're looking for a historic spot that also happens to be the second oldest hot dog restaurant in the country, then head right on over to Macon, Georgia.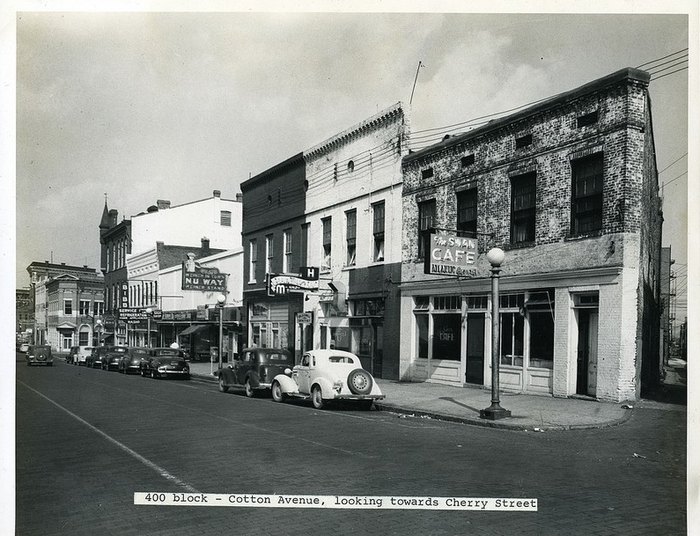 Address: 430 Cotton Ave, Macon, GA 31201-2720
Hours of Operation: The above-mentioned location is worth mentioning as the original location. Unfortunately, this location was demolished by a fire in 1915. Each location has differing hours. Visit the websites below to find out more information.
To learn more about Nu-Way Weiners in Georgia, visit the website or Facebook Page.