There's A Scuba Park Hiding In Georgia That's Perfect For Your Next Adventure
Maybe you made a resolution this year to get a bit more adventurous in life. Perhaps you wanted to try something new that you've never experienced before. Regardless of the reason why, if you are hunting for your next great Georgia adventure, then we have the perfect place for you. This scuba park is a hidden gem in Georgia and will be the ultimate adventure to take the whole family for an experience of a lifetime.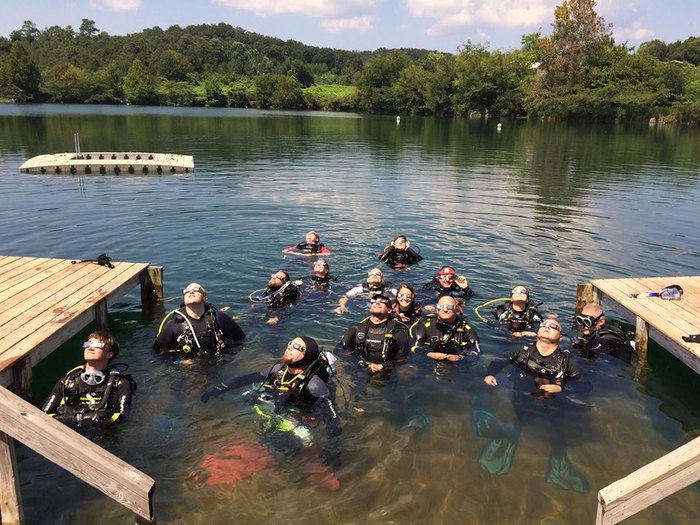 To find more information on Kraken Springs, including the current water temperatures, click here. To find the location of Kraken Springs in Georgia, see below:
801 Old Tennessee Highway NE, White, Georgia 30184
Was this enough to quench your adventurous side? If not, then maybe you'll get a kick out of Most People Don't Know There's a Kayak Park Hiding In Georgia.
OnlyInYourState may earn compensation through affiliate links in this article.