The 23 Places You Should Eat In Georgia In 2017
A new year means a new chance at reflecting on what happened the previous year, while simultaneously planning your year ahead. In 2016, we discussed so many different unique, mouth-watering, soul-satisfying meals and restaurants in Georgia, it's hard to keep track. But if we had to—if we were forced to—if we needed to pare down and come up with the ultimate 2017 restaurant bucket list in Georgia, then this would have to be it.
Reader Disclaimer: You're about to be a whole lot hungrier than you were a minute ago.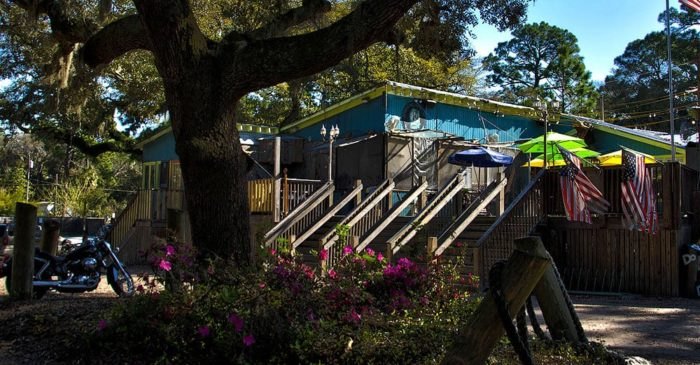 If you feel like you're on a 2017 planning roll, then keep on planning this year with The 19 Places You Should Go In Georgia In 2017.
OnlyInYourState may earn compensation through affiliate links in this article.