The Restaurant In Georgia That Was Named One Of The Best In The World
If there is one thing Georgians can agree on it's that our state has hands-down the best food in the country. The flavor and creative prowess we put into all of our dishes cannot be rivaled. Even home-cooked meals are delivered with love and attention. Recently, Conde Nast published a piece, which you can read in entirety here, talking about the best restaurants in the world. And guess what? Two of Georgia's restaurants made the cut: Two Urban Licks in Atlanta and Seabear Oyster Bar in Athens.
We actually wrote about Two Urban Licks almost a year ago (sorry, Conde Nast, but we were on the ball) and you can read the entire article here: This Unique Restaurant In Georgia Will Give You An Unforgettable Dining Experience. However, we wanted to explore a bit why Conde Nast chose Seabear Oyster Bar as one of the best restaurants in the world. Take a look…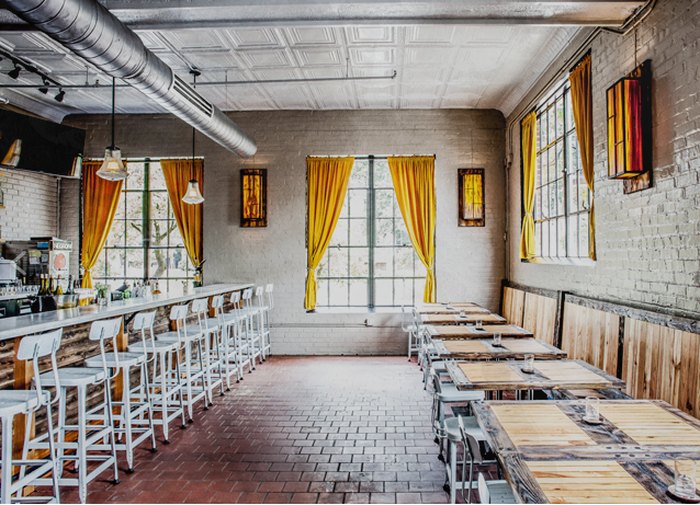 Have you ever been to Seabear Oyster Bar? Let us know your thoughts! The restaurant is located in the historic Bottleworks in Athens. You can find the address below…
297 Prince Ave Suite 10
Athens, GA 30601
OnlyInYourState may earn compensation through affiliate links in this article.