The Restaurant Using Only Georgia-Sourced Ingredients Will Absolutely Blow Your Mind
We love coming across restaurants that completely level up the dining experience, like the waterfront restaurant in Georgia that provides delicious food AND scenery, too. But what could be better than a restaurant that honors our state in the best way possible? We have a restaurant in Georgia which honors farmers, artisans, and local businesses using state-sourced ingredients in order to make the best possible meal money can buy.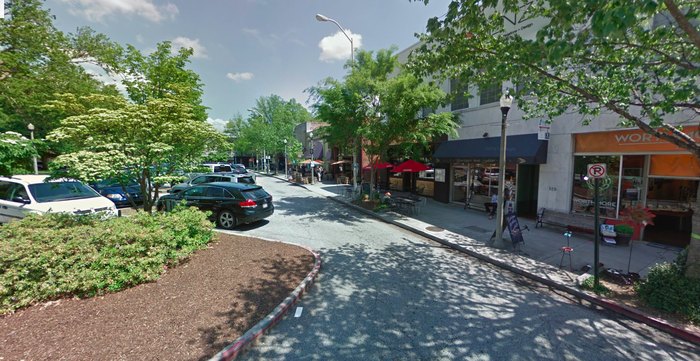 The address for The White Bull is 123 E Court Square, Decatur, GA 30030. Hours are:
Sunday from 11:30 a.m. to 2:30 p.m. and 3 p.m. to 10 p.m.
Monday through Thursday from 5 p.m. to 10 p.m.
Friday from 5 p.m. to 11 p.m.
Saturday from 11:30 a.m. to 2:30 p.m. and 3 p.m. to 11 p.m
To find out more information about the restaurant, like particulars for the menu, visit the website or Facebook Page.