Choose From Over 80-Acres Of Pumpkins At The Charming Jaemor Farms In Georgia
While you're perusing your options for picking pumpkins this year in Georgia, we have a match that is as good as it gets. Not only was this farm named the best pumpkin patch in Georgia in 2016, but there are also over 80 ares of pumpkins harvested each and every year. From big to little, white to orange, this farm has all the varieties of pumpkins under one roof. Did we mention that there is a corn maze going on simultaneously?!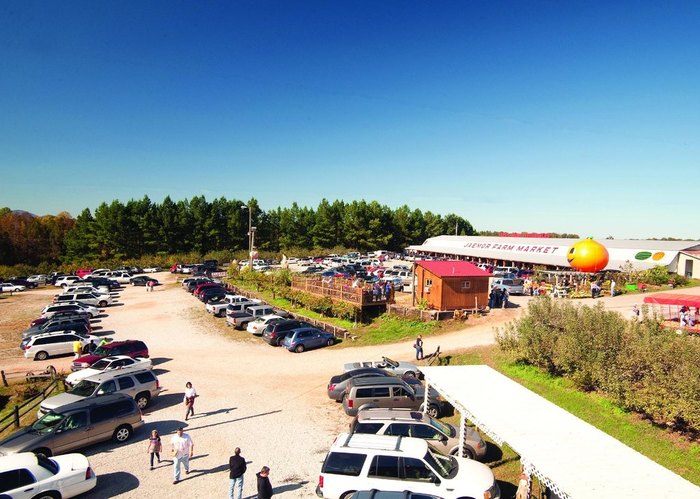 Address: 5340 Cornelia Highway, Alto, GA 30510-2116
When: Various hours from Saturday, September 21, 2019 through October 27, 2019.
To learn more about pumpkin picking at Jaemor Farms, visit the website or Facebook Page. Do you have another pumpkin patch in Georgia that is your favorite? Share with us in the comments section!