10 Things That Make People From Small Town Georgia The Best People
Georgia has beautiful scenery and landscapes, and some of the best food and attractions. But do you want to know what makes Georgia the absolute best state around? YOU! Georgia has a plethora of people, and most of us consider ourselves small town folks; the type of people who know their neighbors, always look out for those in their community and are always generous with a smile and a handshake–that's us!
Here are the top reasons why small town people from Georgia are simply the best: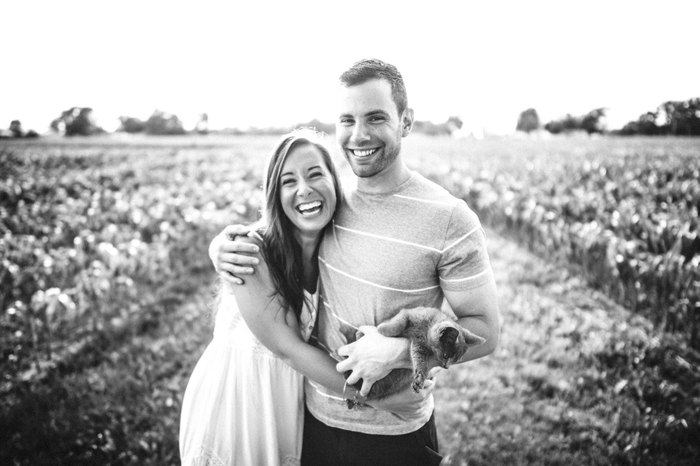 What do you think? Isn't small town Georgia the best? List more reasons why people from small town Georgia are the best in the comments below!
OnlyInYourState may earn compensation through affiliate links in this article.
Related Articles