Stay Overnight At A Secluded Yurt Rental In Georgia, A Mountainside Dream
Have you been thinking about taking a vacation lately? Maybe you've been bogged down with work or the weather just hasn't been your cup of tea. No worries, Georgians, we have a perfect place where you can disappear for a weekend and not have a care in the world. This secluded yurt rental is the epitome of luxury glamping, and the best part about it is, you'll be right near the stunning Panola Mountain State Park. Get ready for a yurt rental in Georgia that the whole family can enjoy together.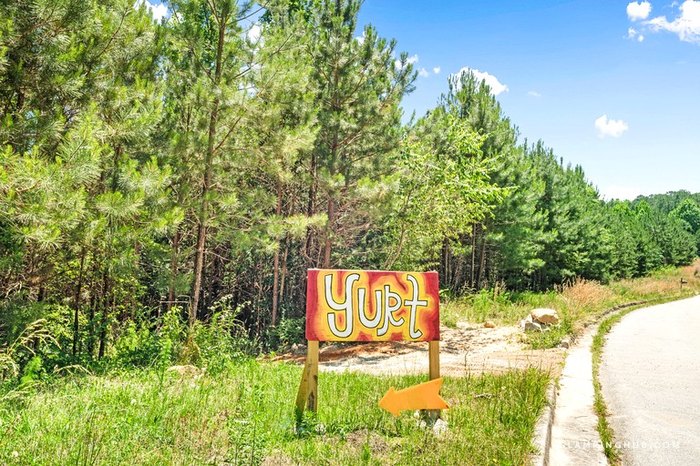 Have you ever been to Panola Mountain before? Would you want to jump on this yurt rental in Georgia for a quick weekend away? Share with us your thoughts in the comments section! Or if you want to check on available dates and pricing for this yurt rental, visit the Glamping Hub webpage.
Address: 2620 Georgia 155 SW, Stockbridge, GA 30281, USA