There's Nothing Better Than Georgia's Natural Lazy River On A Summer's Day
If you are in the midst of creating the ultimate Georgia summer bucket list, then we have good news for you…this one should absolutely top the list. There is nothing more fun, more refreshing than tubing down Georgia's natural lazy river on a hot summer's day. Maybe river tubing is something you do each year, or maybe you have yet to try it. But here is why this is the best lazy river in Georgia…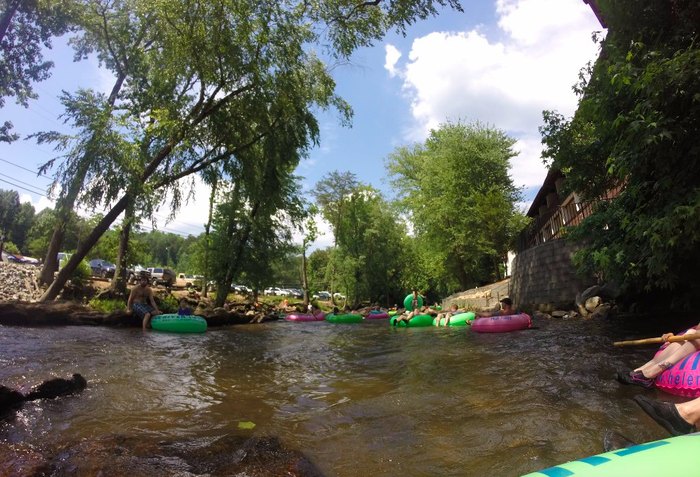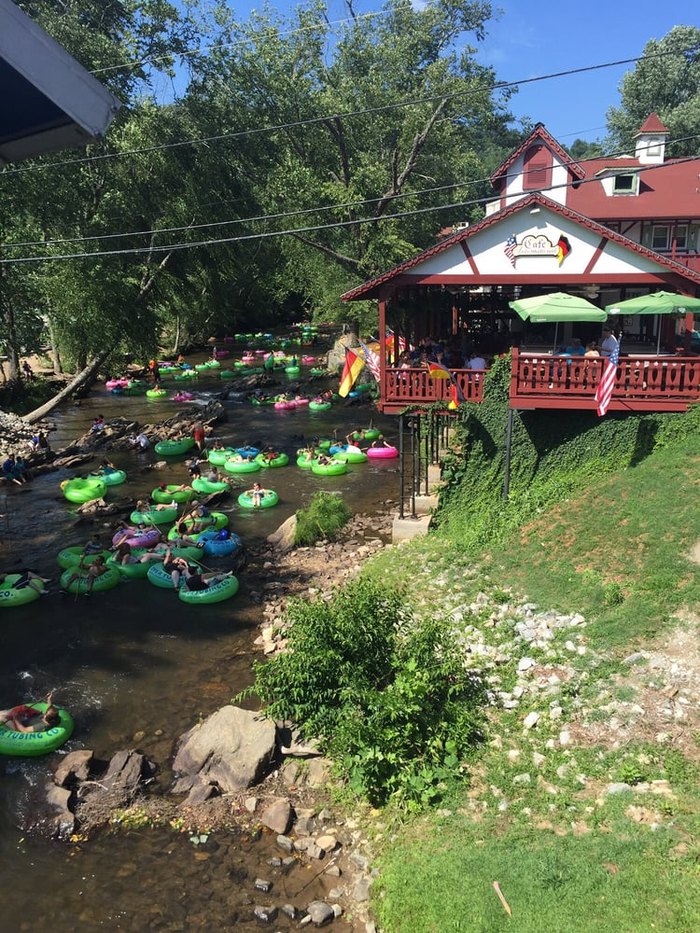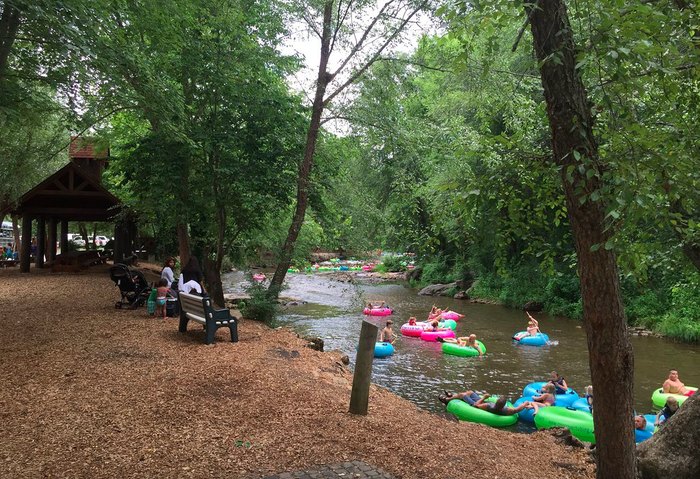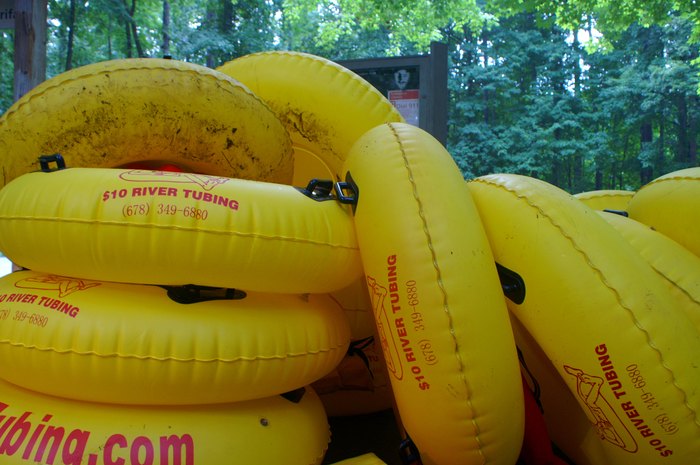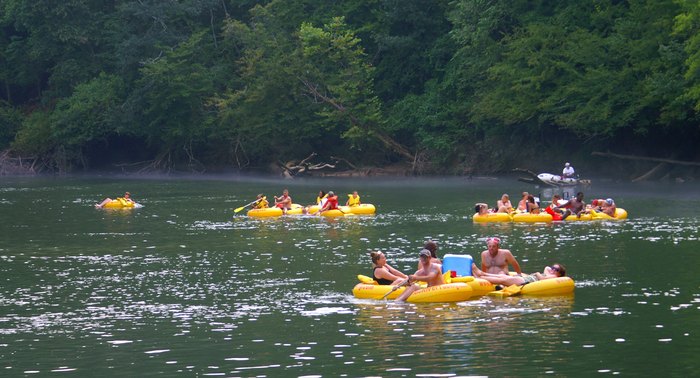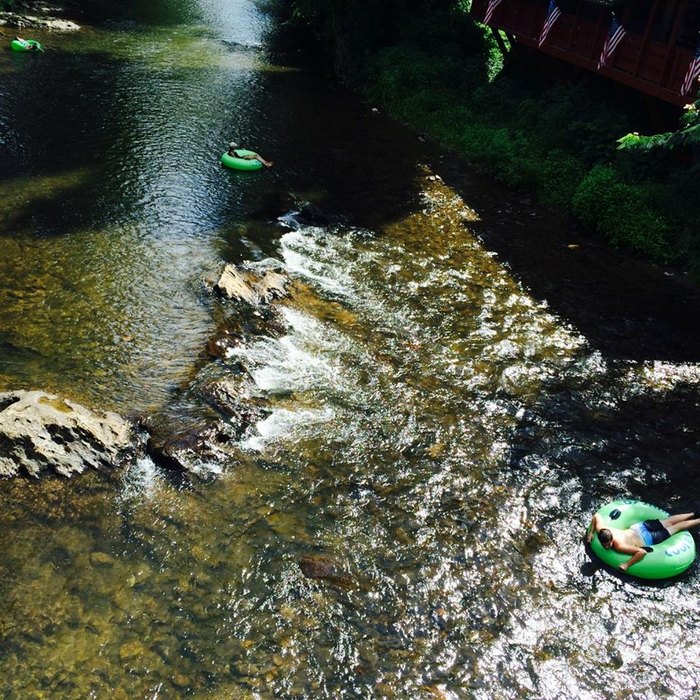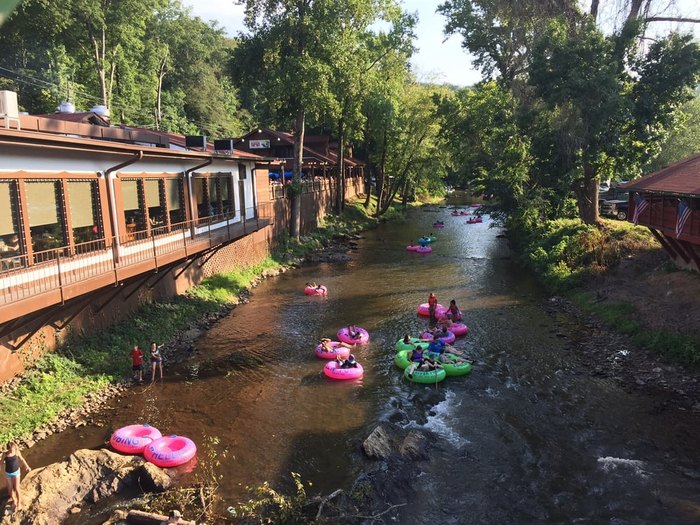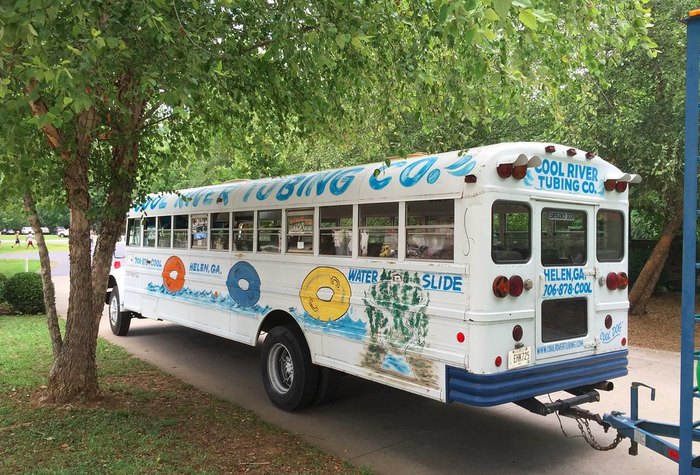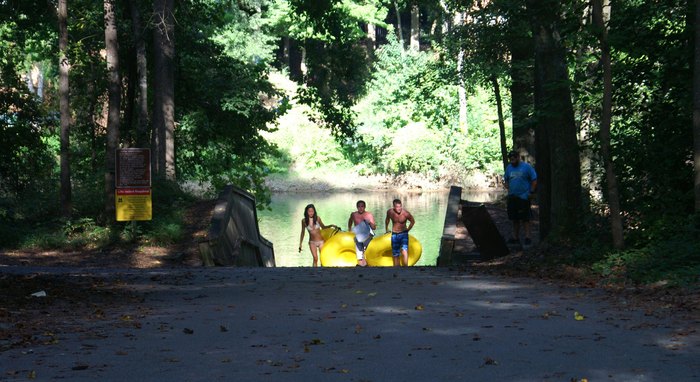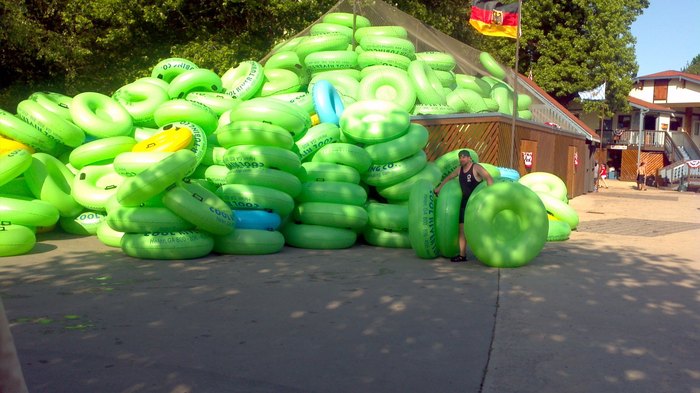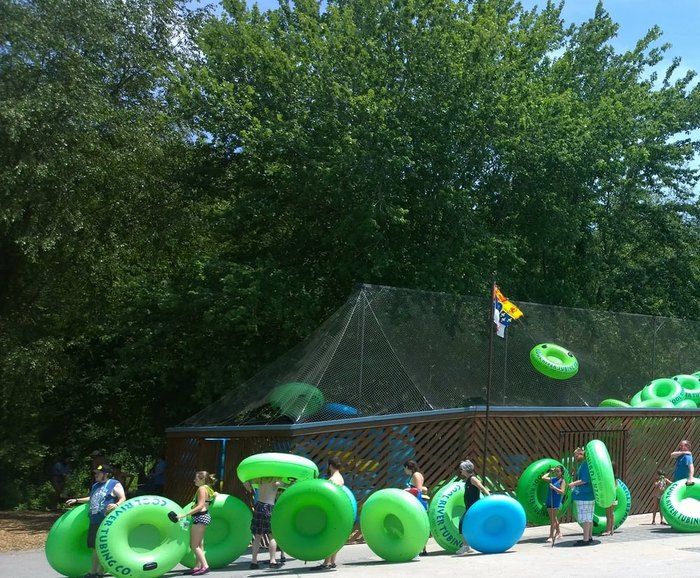 If you're ready to "shoot the hooch" as they say, you have your choice of companies to choose from for Georgia tubing, if you're looking for more of a curated adventure:
Address: 590 Edelweiss Strasse, Helen, GA 30545
Address: 4349 Abbotts Bridge Road, Duluth, GA 30097
Address: Helen, Georgia
Or if you're excited to pack more things into this upcoming summer, then check out The 12 Very Best Day Trips You Can Possibly Take In Georgia.
OnlyInYourState may earn compensation through affiliate links in this article.
More to Explore
Best Lazy River in Georgia
Where are the best places to go tubing in Georgia?
Tubing in Georgia is a welcomed pastime when the weather gets warmer. There are so many naturally occurring rivers throughout the state, the opportunities to participate in Georgia tubing are vast. However, despite there being a plethora of Georgia rivers to choose from, the Chattahoochee River happens to be one of the best. While the Chattahoochee River has a unique history in the state, once used as a border for the Cherokee and Creek Nations, it now has a different context for Georgians. As one of the major sources of recreation within the state, this is easily the best lazy river in Georgia.
Can I bring my own tube to go tubing in Georgia?
If you're looking to bring your own tube to take to the Georgia rivers, you may want to think twice. Tubing in Helen might not warrant the easiest place to bring your own inflated tube, which is why the companies that offer river tubing in Georgia provide tubes to use. While there are many opportunities to bring your own tube in Georgia, it often is wiser to just rent a tube for a small fee from the tubing company. Most tubes provided by the companies have a specific bottom to protect you from the sharp rocks within the rivers.
When does tubing season end in Georgia?
Since tubing in Georgia happens to take place predominantly during the warmer months, there is what is considered a tubing season to think about. Many of the tubing companies in Georgia are open from Memorial Day weekend through Labor Day, then closed for the fall and winter months. If you're curious as to when tubing will open and close for a particular year, simply contact the company you're looking to use.
Related Articles
Explore Georgia