Experience The Flavor When Chowing Down At Joella's Hot Chicken In Georgia
Looking for a meal layered in flavor and finesse? Look no further than this hot chicken restaurant in Georgia. When you visit Joella's Hot Chicken, you know that you better come with an empty stomach. From the hot fried chicken to the chicken and waffles, Southern sides, and desserts, you'll be glad that you came ready to chow down.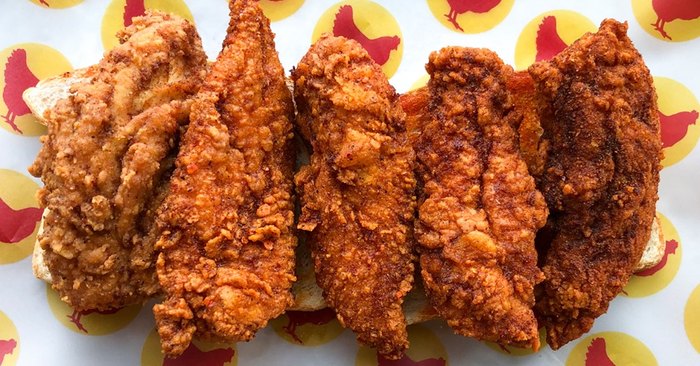 Address: 188 Molly Lane, Woodstock, GA 30189
Hours of Operation: Monday through Friday from 10:30 a.m. to 10 p.m., and Saturday & Sunday from 11 a.m. to 10 p.m.
To find out more information about Joella's Hot Chicken, visit the website or Facebook Page.