The Incredible Marketplace In Georgia Every Food Lover Will Simply Adore
Over the past few years, there has been a marketplace in Georgia that climbed the ranks in terms of "the place to be" for all foodies. Ponce City Market has a food hall that features a bevy of James Beard Award-winning chefs, incredible selections of food, plus a wonderful revamped historic space that will make you fall in love with Atlanta all over again. Take a look at why Ponce City Market in Georgia will be adored by food lovers from all over the world.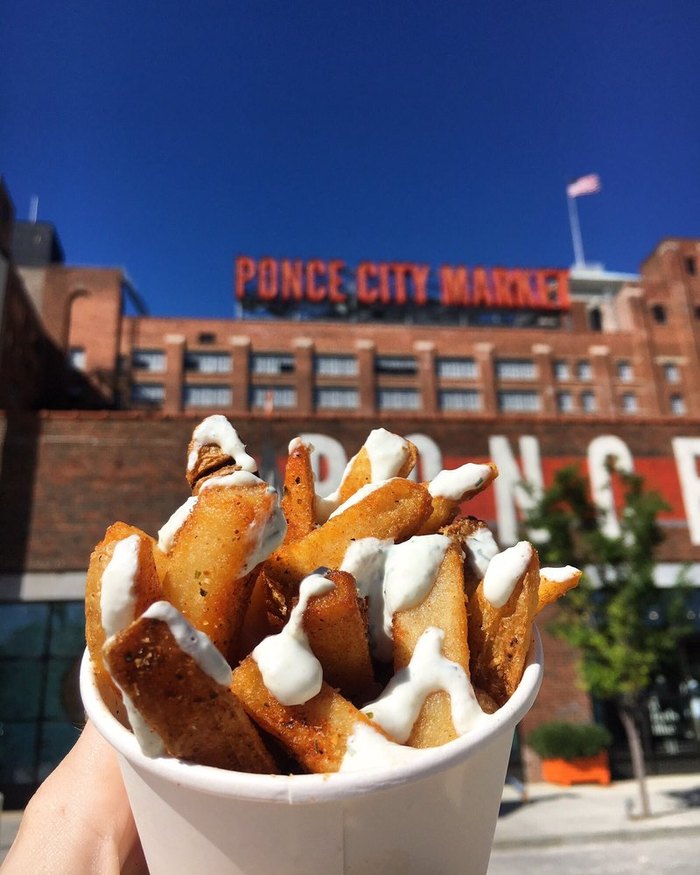 If you're ready to take a visit to Ponce City Market, then head on over to:
675 Ponce De Leon Ave NE, Atlanta, Georgia 30308
Otherwise, if you're looking for other culinary wonders in Georgia, then take a look at The Southern Breakfast Served in Georgia That You Never Knew You Needed.