This Colorful Hot Air Balloon Festival In Georgia Is The Perfect Farewell To Summer
Looking for something HUGE to do in order to say goodbye to summer? We have the perfect event in Georgia that the whole family can enjoy together. This one-of-a-kind festival is the best way to celebrate one last hurrah before the summer season ends. Not only do you get to marvel in seeing Callaway Gardens in a new way, but you can also enjoy the most beautiful, colorful hot air balloon festival in Georgia.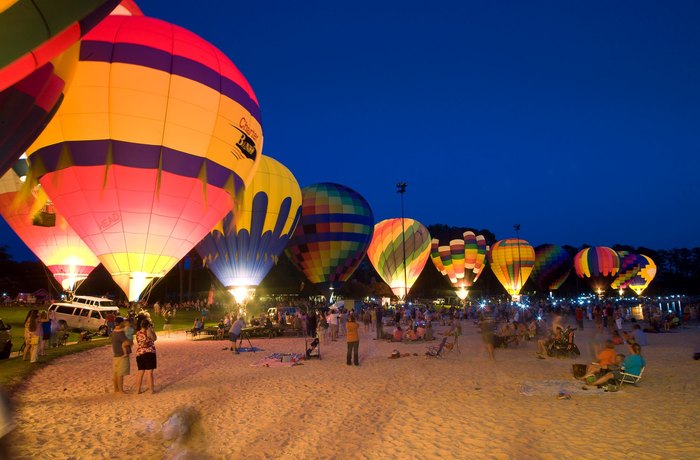 Address: 17800 US Highway 27, Pine Mountain, GA 31822
When: August 30th, 2019 – September 1st, 2019
To learn more about this hot air balloon festival in Georgia, visit the website or Facebook Page. Have you ever been to the hot air balloon fest at Callaway Gardens before? Share with us your experience in the comments section!