12 Historic Railroad Towns In Georgia That Will Transport You Through Time
The history of the railroad is quite important to the state of Georgia. Georgia's first railroad tracks were laid in the mid-1830s, leading from cities such as Athens, Augusta, Macon, and Savannah. In fact, not too many people know that when the Atlantic and Gulf Railroad was built from Savannah to Bainbridge, few towns were connecting those routes. Instead, towns sprouted up afterward, becoming what we fondly refer to as historic railroad towns. At one point, Georgia had the most rail miles than any other state in the deep south and created a ton of smaller railroad towns with it. Take a look at a few of our favorite historic railroad towns in Georgia.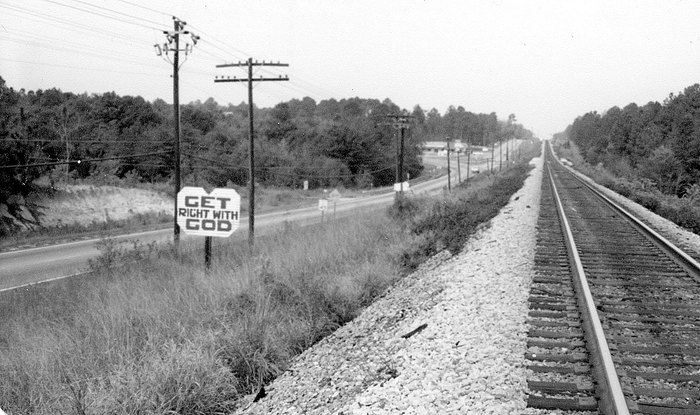 How about that for a trip back in time! Know of any more railroad towns in Georgia? Share with us! Otherwise, if Georgia history is what floats your boat, then check out Most People Don't Know How These 12 Towns In Georgia Got Their Start.