The Hidden Gem In Georgia That Makes For An Undeniably Perfect Day Trip
There's a hidden gem spot in Georgia that makes for the perfect day trip this winter. Maybe you're looking for a fun day for the whole family, or maybe you just want to do some exploration and are looking for an under-the-radar place to spend the afternoon. Regardless of the why, we have the where, and we promise you'll be in for a real treat.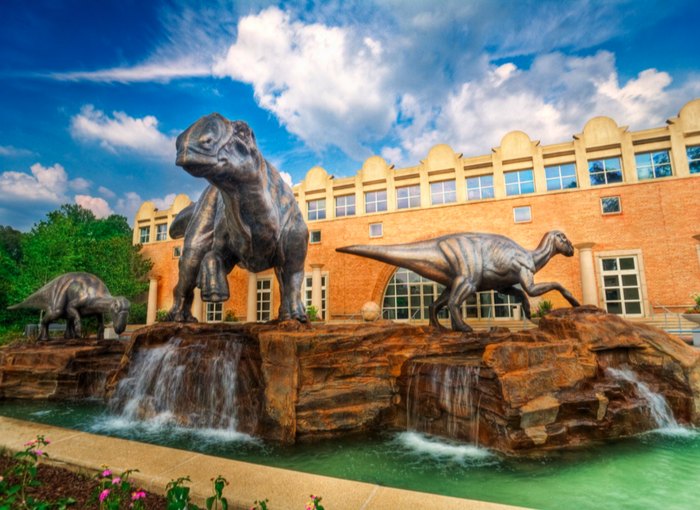 If you're ready to spend the afternoon at Fernbank Museum of Natural History make sure to check the hours and calendar of events here. Also, you can use the address below to lead you to new discoveries!
767 Clifton Road NE, Atlanta, GA 30307
If you're loving the whole dinosaur-thing going on at Fernbank, then you probably will love: Most People Have No Idea This Unique Park In Georgia Exists.