How Georgia Ranks Among All The States In Pretty Much Everything
We're awesome, and I'm sure you already know that, but do you know just how awesome this state really is? What to know how Georgia compares to other states in the country? These cool facts about Georgia will totally reinforce your love for this state: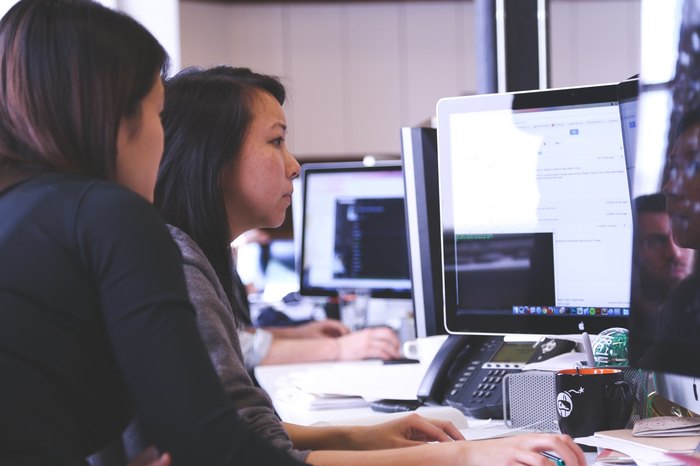 Georgia is a pretty amazing place. Not only are the people awesome and the land pretty, but it's economically advantageous to live here! You can attend a top university, land a sweet job and have some of the best sweet potato pie too! Georgia is seriously, the best of all worlds!
Tell me what you love about this state in the comments below!
(Source: Ga's Ranking Rundown by hypepotamus)
OnlyInYourState may earn compensation through affiliate links in this article.