10 Halloween Costumes That Are Perfect For Someone In Georgia
With Halloween fast approaching, and invitations to costume parties from your friends arriving, you need to find a Halloween costume fast. But when you realize that you have worn the same costume in your closet for the last two years, you definitely want to wear something cool and unique this time around! Here are 10 Halloween costume ideas that are perfect for us Georgia folks: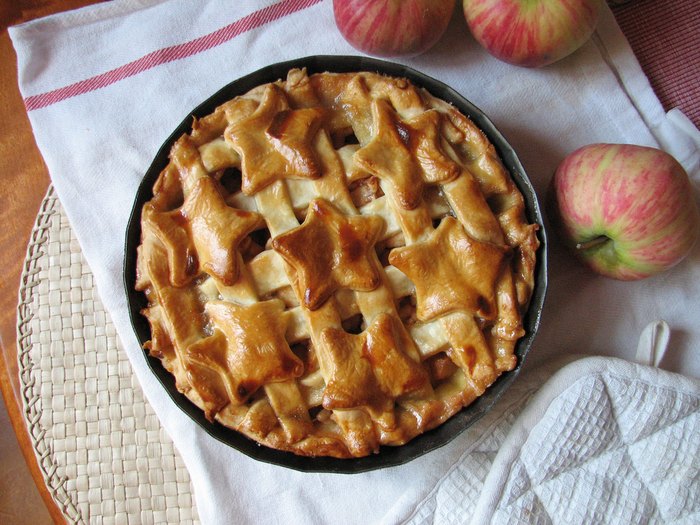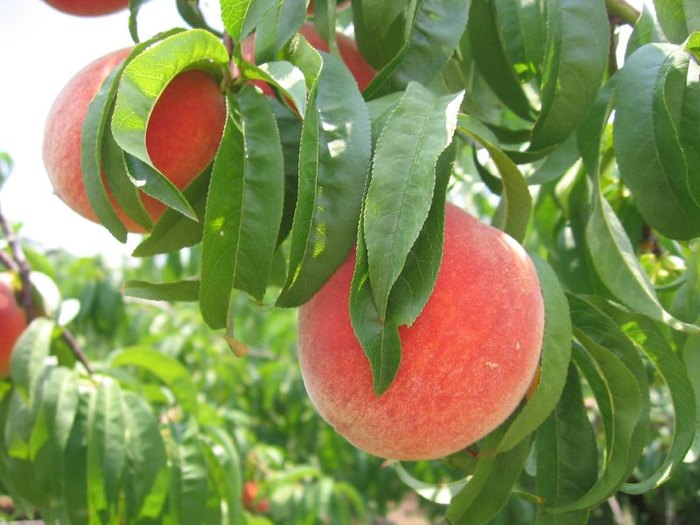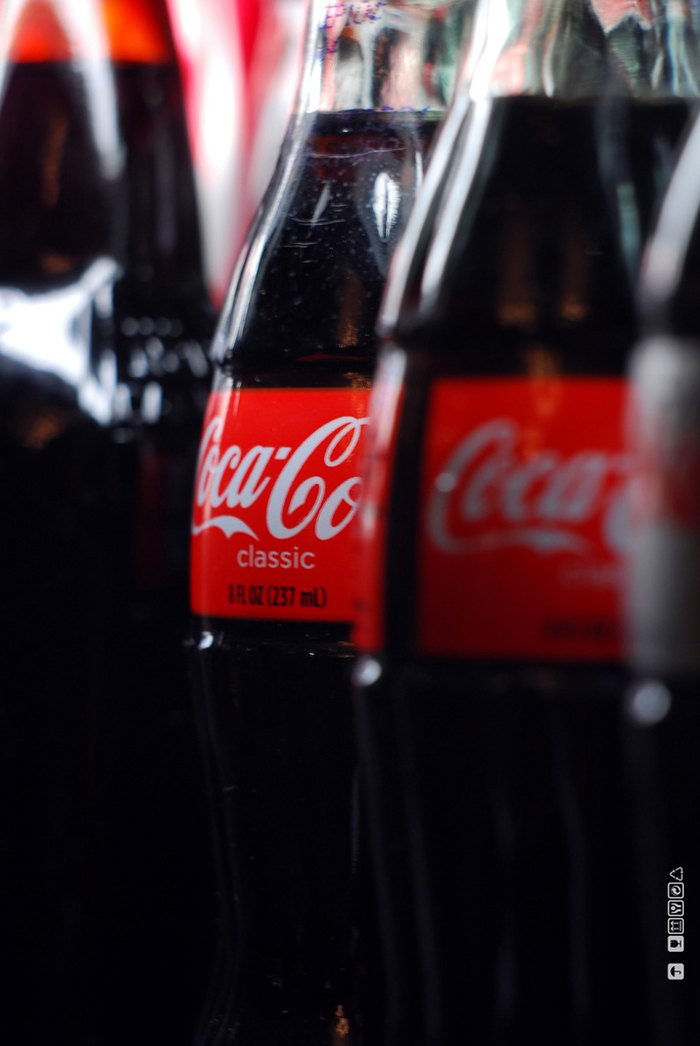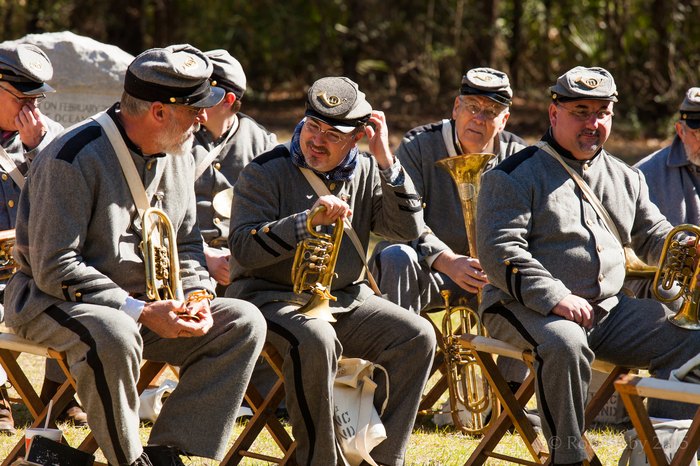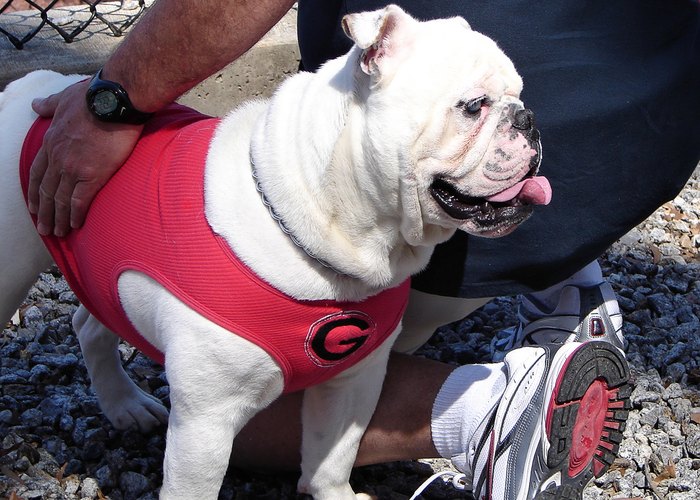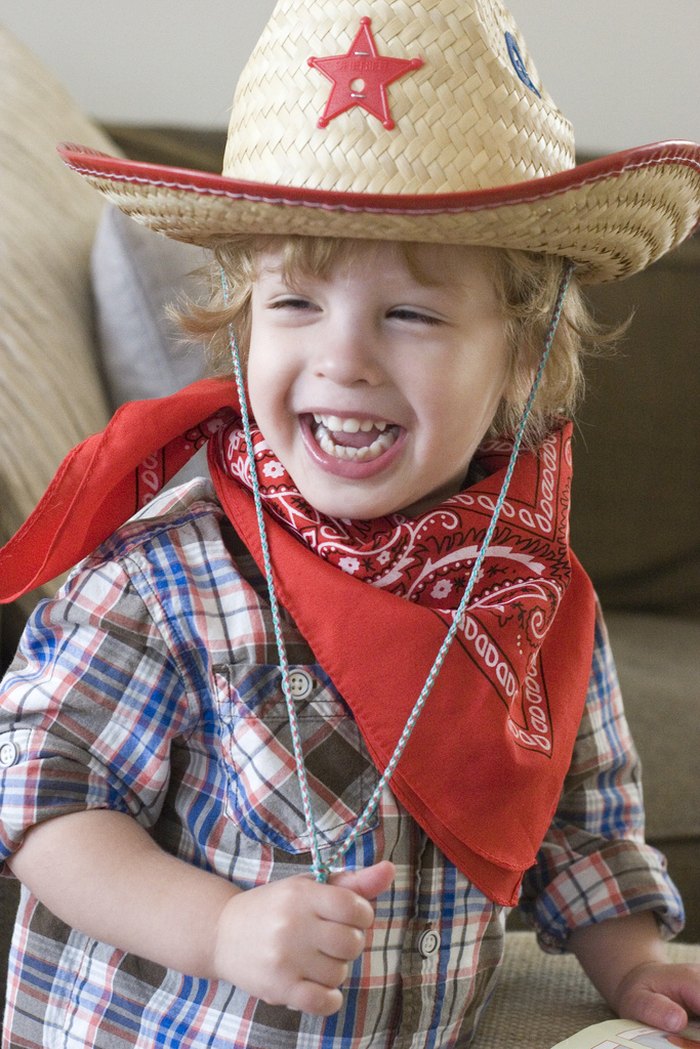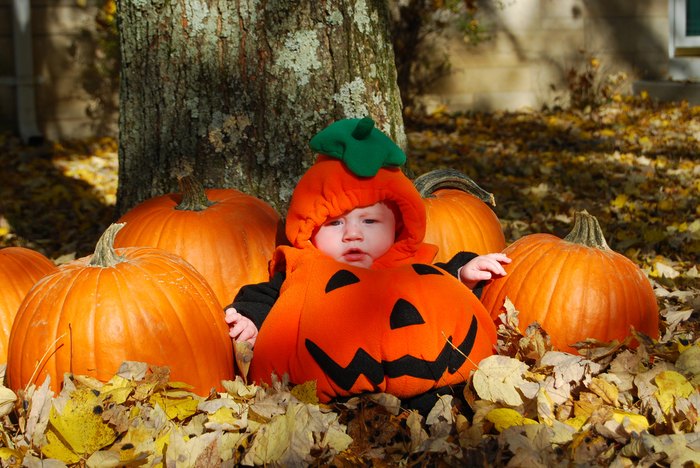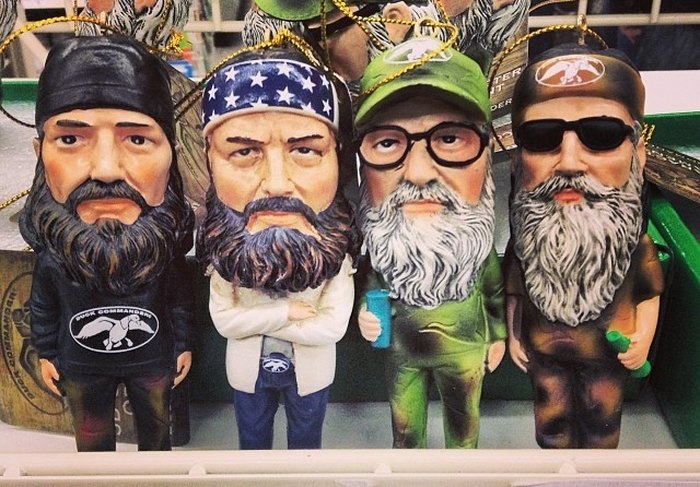 If you think that Halloween costumes are solely about vampires, witches and ghouls, think again folks! Allow your imagination to run free and be creative this Halloween. Who or what will you be this Halloween? Tell us in the comments below!