The Boldest And Biggest Meteor Shower Of The Year Will Be On Display Above Georgia In December
Stargazing in Georgia is a wonderful hobby. We have several dark sky parks and remote areas that are just perfect for gazing up at the sky. Astronomy is a particularly interesting activity when there are celestial events such as meteor showers or eclipses going on. Each winter, one of the biggest and brightest meteor showers of all occurs in the northern hemisphere. The Geminid meteor shower happens annually in early December, and it's a real treat for those of us who love celestial events in Georgia. Nature puts on a spectacular show and it's an out-of-this-world experience to observe in person.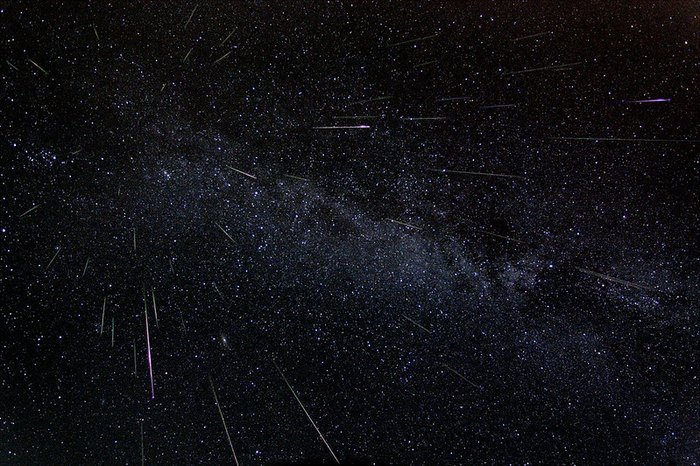 You'll want to travel to a remote area of the state if you're planning on catching the meteor shower live, as city lights can make it more difficult to see stars.
Have you ever witnessed a meteor shower in Georgia, whether it was the December Geminid shower or another? Share your experiences in the comments, and let us know if you're planning on getting up to watch this beautiful scene play out live.
OnlyInYourState may earn compensation through affiliate links in this article.