The Georgia Summer Wine Festival Has Over 50 Different Wines All In One Place
Nothing says summer quite like sipping on some cold Rosé with friends, listening to music, and indulging in a little bit of fun. While there are plenty of festivals in Georgia during the summer months that will provide perfect ways to fill up your days, this one is geared more toward the adults. Get ready for a wine experience in Georgia that will change the way you sip and savor this summer.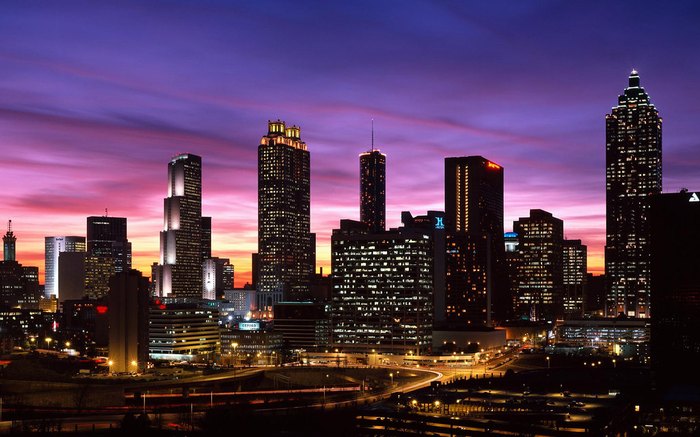 Address: 650 North Avenue NE, Atlanta, GA 30308
When: Saturday, August 10, 2019, from 12 p.m. to 4 p.m. and 6 p.m. to 10 p.m.
To learn more about Atlanta Wine Festivals, as well as buy tickets, click here. Have you made it to any of the other festivals that are put on by Atlanta Wine Festivals? Share with us in the comments section!