Most People In Georgia Don't Know About Our Old German POW Camp
What's interesting when it comes to history in Georgia is that just when you think you know it all, something else pops up. That's how we felt when we found out about the various German POW camps in Georgia back during World War II. During the war, Georgia military camps and air force bases were all used as internment camps for enemies taken as prisoners. One German POW camp in Georgia was Fort Benning, a U.S. Army post that is right near the Alabama-Georgia border. Learn all about the WWII history in Georgia as well as the history behind this old POW camp below.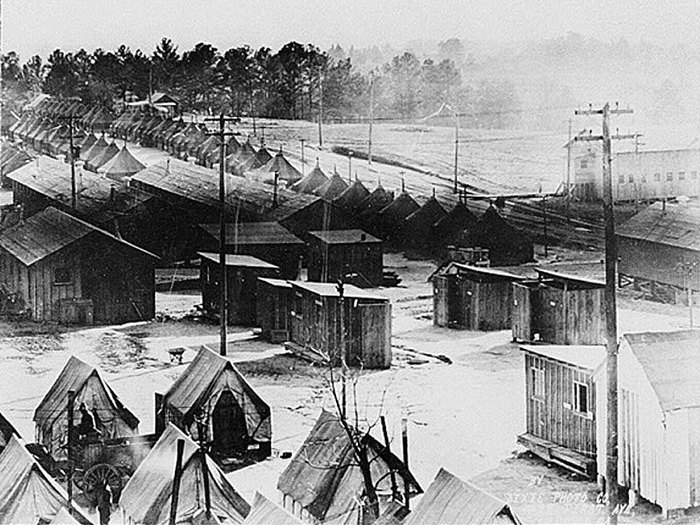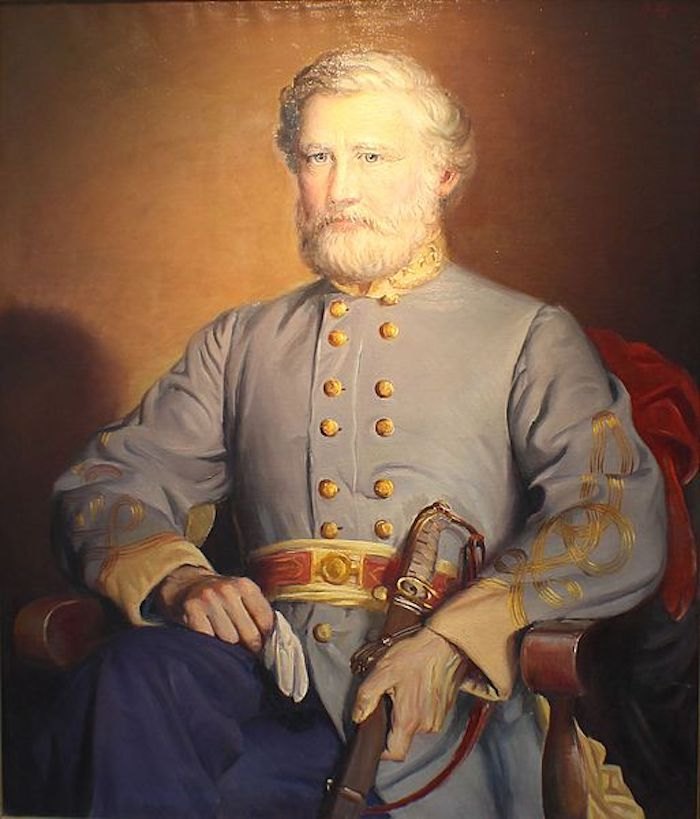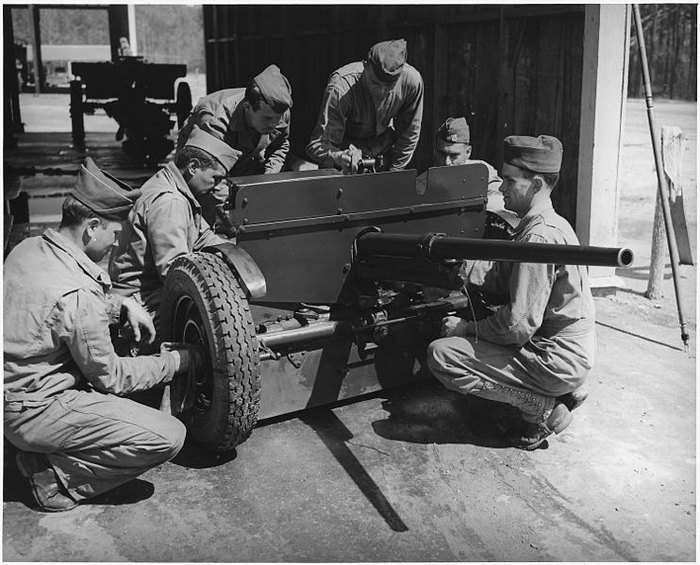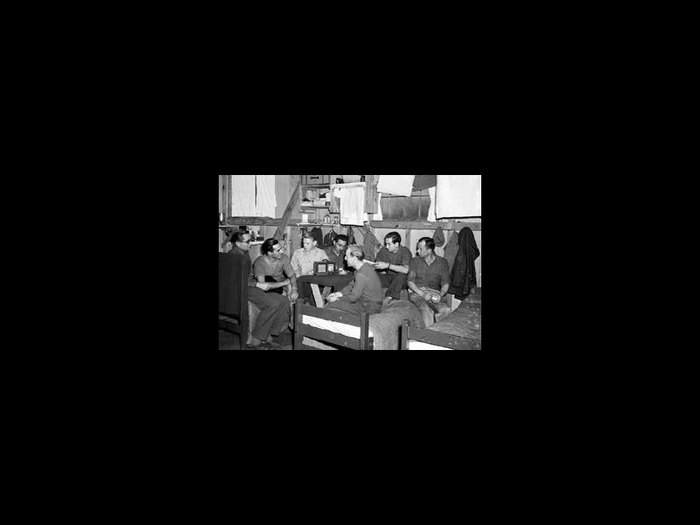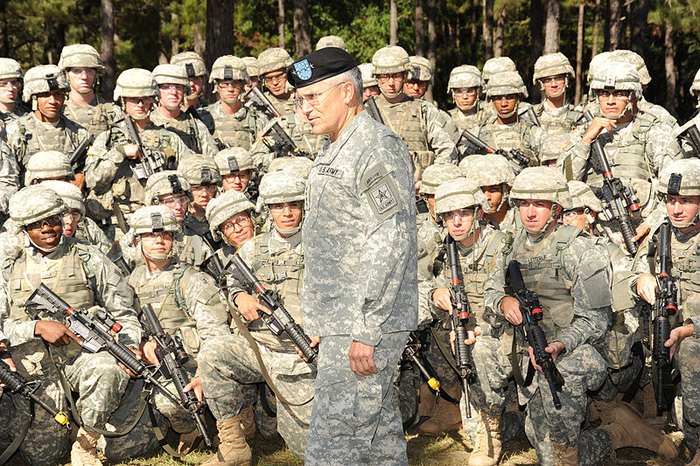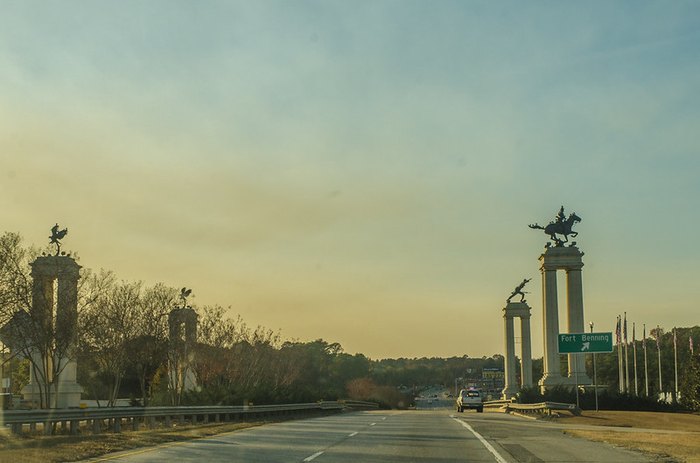 Did you know about the fascinating history behind this old German POW camp in Georgia? Did you even know there were POWs in Georgia? Or, perhaps, you know of some more interesting WWII history in Georgia? Whatever it is, make sure to let us know!
This German POW camp in Georgia isn't the only fascinating remnant of the past in the state. There are lots of historical places in Georgia.
OnlyInYourState may earn compensation through affiliate links in this article.
More to Explore
Georgia History
Are there any historical places in Georgia to explore?
Yes, the state of Georgia has a wealth of historical places to explore. Here are some notable historic places in Georgia:
Savannah Historic District: The Savannah Historic District is a large area filled with well-preserved 18th- and 19th-century buildings, squares, and parks. It's known for its beautiful architecture, including examples of Georgian, Greek revival, and Victorian styles.
Martin Luther King Jr. National Historic Site: This site in Atlanta commemorates the life and work of civil rights leader Martin Luther King Jr. It includes his childhood home, Ebenezer Baptist Church where he preached, and the King Center, where you can learn about his legacy.
Jekyll Island Historic District: Jekyll Island is a barrier island off the coast of Georgia known for its historic district. It was once an exclusive winter retreat for the wealthy elite, and the district features grand mansions and buildings from the late 19th and early 20th centuries.
Is this German POW camp in Georgia the only remnant of the past in the Peach State?
Yes, there are several ruins in the state of Georgia that offer glimpses into the past. Here are a few examples of ruins in Georgia:
Wormsloe Historic Site: Wormsloe Historic Site is known for its iconic avenue of live oak trees draped with Spanish moss. Within the site, you can explore the ruins of the colonial estate of Noble Jones, one of the first English settlers in Georgia. The ruins include the remains of tabby outbuildings and a fortified house.
Etowah Indian Mounds: Etowah Indian Mounds is an archaeological site that was once a major Native American center of the Mississippian culture. The site features several mounds and the remains of a large plaza, earthen walls, and a museum that displays artifacts discovered during excavations.
New Manchester Manufacturing Company: Located within Sweetwater Creek State Park near Atlanta, the ruins of the New Manchester Manufacturing Company provide a glimpse into Georgia's industrial past. The mill was built in the mid-19th century and produced textiles until it was destroyed during the Civil War.
Related Articles
Explore Georgia
Featured Addresses

Fort Benning, GA 31905, USA