Georgia's Most Patriotic Restaurant Offers A Dining Experience Unlike Any Other
If there is one thing for sure that we know about Georgia, it's that the residents love the United States. Georgia is one of the most patriotic states in the nation (8 Reasons Why Georgia Is The Most Patriotic State In The Country). Heck we even had a National Museum of Patriotism for Pete's sake. Yet, there is one restaurant that just oozes patriotism that we just have to share. This particular restaurant in Georgia allows families to snag some all-American cooking, with a little bit of patriotic flair thrown in. Take a look: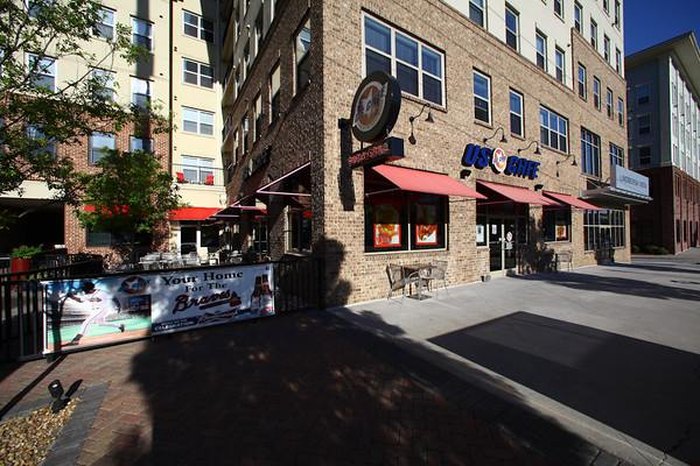 If you're ready to visit US Cafe, you have your choice of three locations, so head on over to the website here for the closest location to you. And if you've been to US Cafe before and want to share with us your thoughts, make sure to leave them in the comments!