You Won't Be Happy To Hear That Georgia Is Experiencing A Major Surge Of Ticks This Year
We've got a little bit of bad news to share, Georgians. Maybe before we dive into the whole mess of things happening this spring and summer you take a look at this unique alpaca farm to lift your spirits. Did you get a good dose of those cute, fluffy faces? Okay good. Onto business…
Unfortunately, Georgia has been experiencing an upswing in tick infections lately and it doesn't seem to be slowing down. Find out all you need to know about this bug bad news and how to prevent tick bites and illnesses altogether.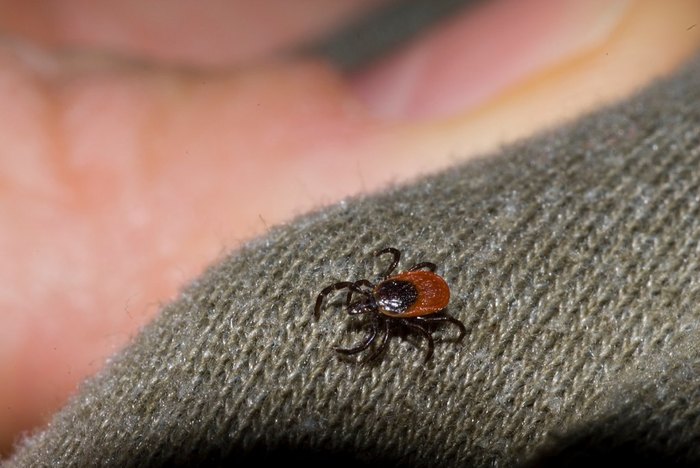 Care to share your own input about this influx in ticks in Georgia? Add your own thoughts to the comments section!
OnlyInYourState may earn compensation through affiliate links in this article.