The Unassuming Georgia Candy Shop That Sells Some Of The Best Chocolate In The State
Ahhh, sweets. Can't live with 'em. Can't live without 'em. But the good news is, Georgia has a lot of delicious candy shops which can be just what you need when the feeling strikes. Sometimes all you need is to feel like a kid again, walking the aisles, smelling all the delicious smells of chocolates, pralines, and sugar-coated nuts. If you're looking for one of the best candy shop experiences in Georgia, one with the best chocolate in the South, then this is the one and only option.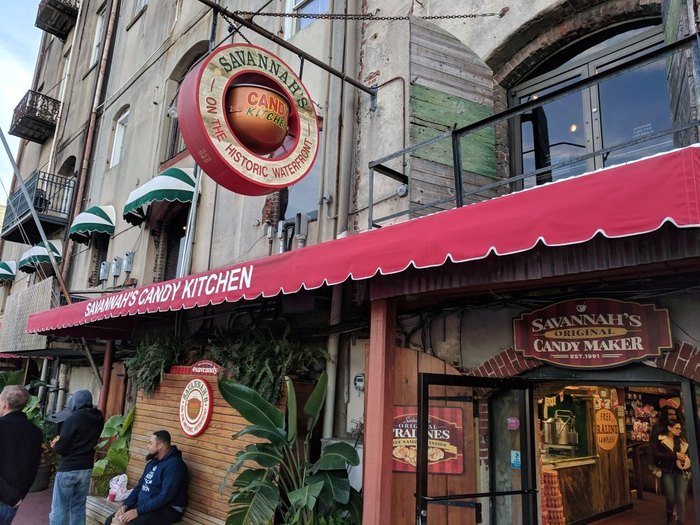 Address: 225 E River Street, Savannah, GA 31401-1220
To learn more about Savannah's Candy Kitchen, visit the website or Facebook Page. Have you ever been to this candy shop in Savannah? Share with us your thoughts in the comments section!