You've Never Experienced Anything Like Georgia's Epic Food Truck Park
I think it's safe to say that Georgia provided pretty significant contributions to the food scene here in the United States. So when something like this comes around, we must proudly boast and brag. It wasn't too long ago that food truck parks weren't even in existence. Which is why this specific food truck park in Georgia deserves all the recognition in the world. Take a look.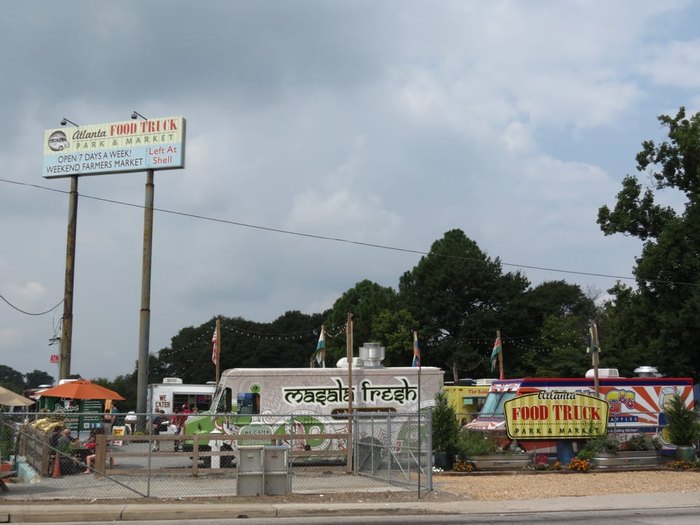 Don't have any plans this weekend? Add the Atlanta Food Truck Park to the list! While following the scent of deliciousness is a good idea, we'll still leave you with the address just in case:
1850 Howell Mill Road, Atlanta, Georgia
Otherwise, if you're ready for more scrumptious Georgia eats, then check out The Heavenly Restaurant In Georgia That's Hard To Get Into But So Worth The Wait.
OnlyInYourState may earn compensation through affiliate links in this article.