Visit This Fascinating Farm In Georgia That Has The Strangest Collection Of Animals Around
Looking for a few outdoor activities to enjoy before the weather takes a turn in Georgia? We have the ultimate animal haven for you. This spectacular farm is the perfect place to visit with the whole family, not to mention has a few holiday surprises in store. Take a look at why this animal farm is a true treat for residents and visitors of our beautiful state.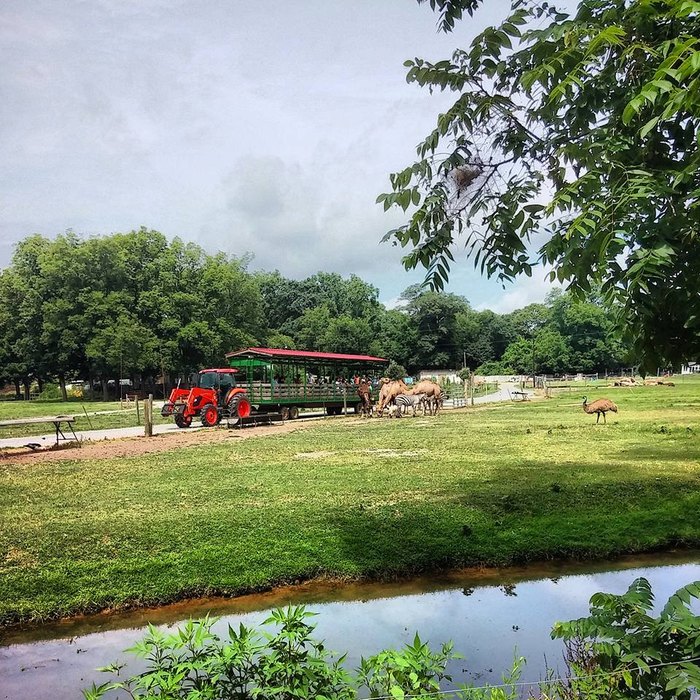 Who's ready for an animal adventure? The address for Pettit Creek Farms is 337 Cassville Rd, Cartersville, GA 30120-2538. To find out information about the farm and the events that are held during the holidays, visit the website or Facebook Page.