Everyone In Georgia Must Visit This Epic Natural Spring As Soon As Possible
Did you know that there are Seven Natural Wonders of Georgia? It's true, and one of the natural wonders is Radium Springs, the largest natural spring in the entire state. Many people flock to natural springs because of the therapeutic powers they believe they have. Natural spring water is said to have healing powers simply because of the mineral content inside. As the water runs through underground rocks, minerals such as calcium, sulphur and magnesium dissolve into it. Once these minerals reach the layers of rock, they bubble up and over to form a rich natural spring.
Take a look at this epic natural spring in Georgia and feast your eyes on true natural beauty.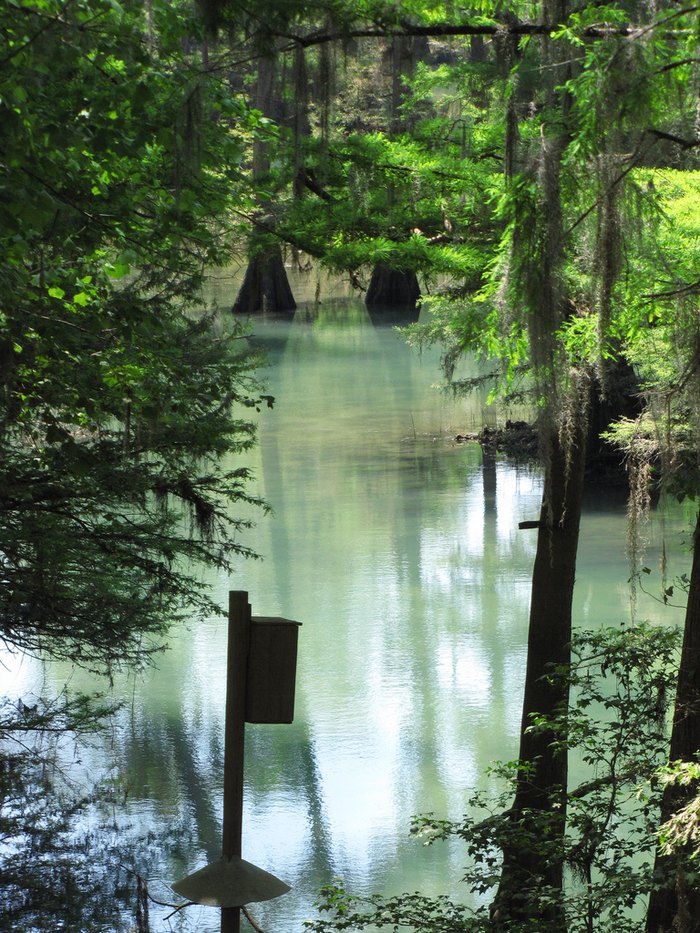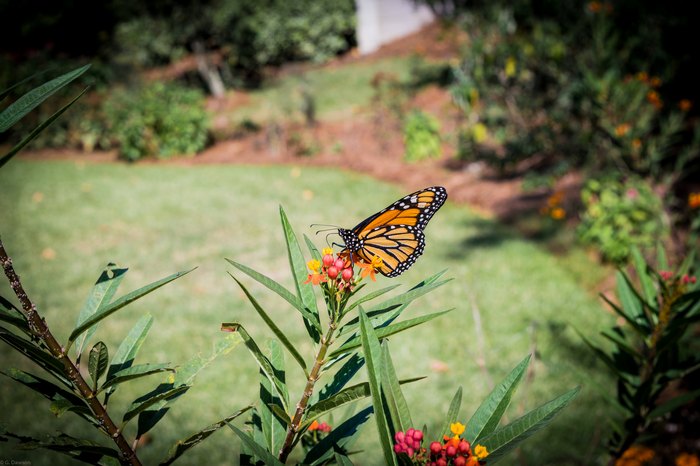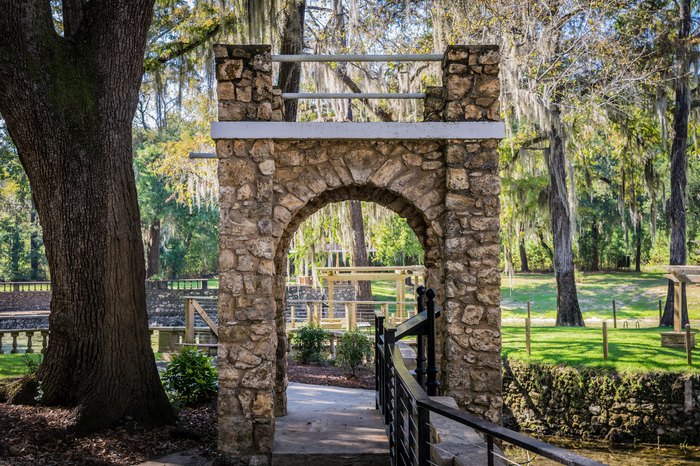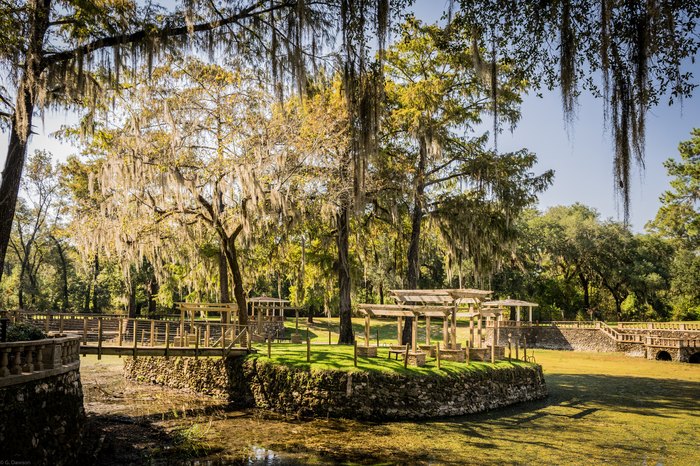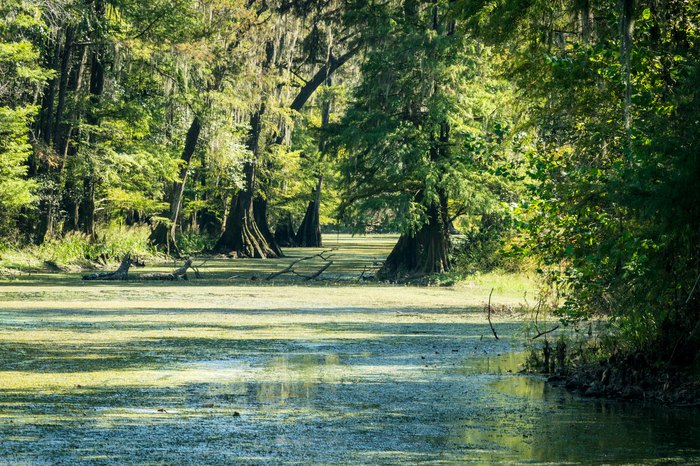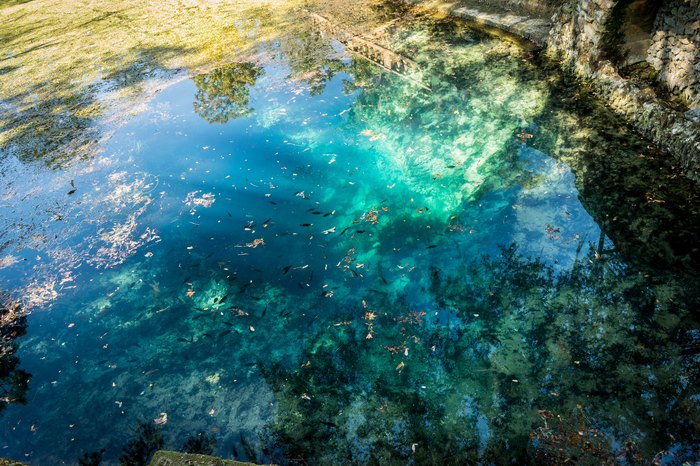 Radium Springs is an unincorporated community located on the southeast outskirts of Albany in Dougherty County, Georgia.
Have you ever been to Radium Springs? Perhaps back when it was also part of a spa and casino? Share your experiences in the comments below!