These 12 Mouth Watering Donut Shops In Georgia Will Make Your Taste Buds Explode
If you're a donut lover then you're in the right place! There are some of the most scrumptious donut shops right here in Georgia. We have organic vegan donuts at Revolution Donuts in Atlanta and maple-bacon-cheddar flavored donuts at Sublime Doughnuts. Whatever flavor you're craving, we promise to have it here in Georgia! Here is a list of the most mouth watering donut shops in Georgia!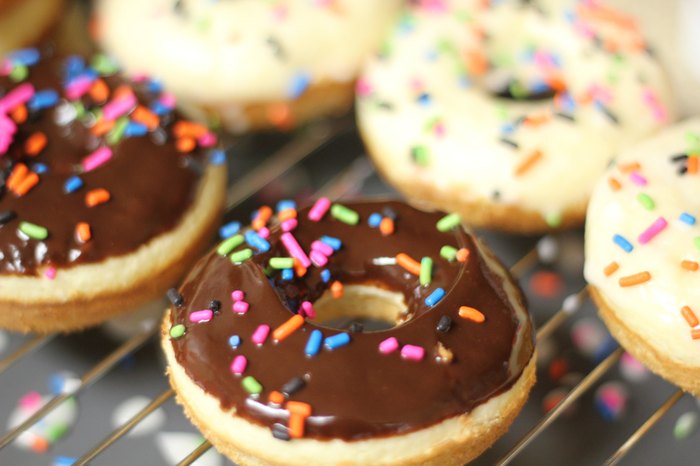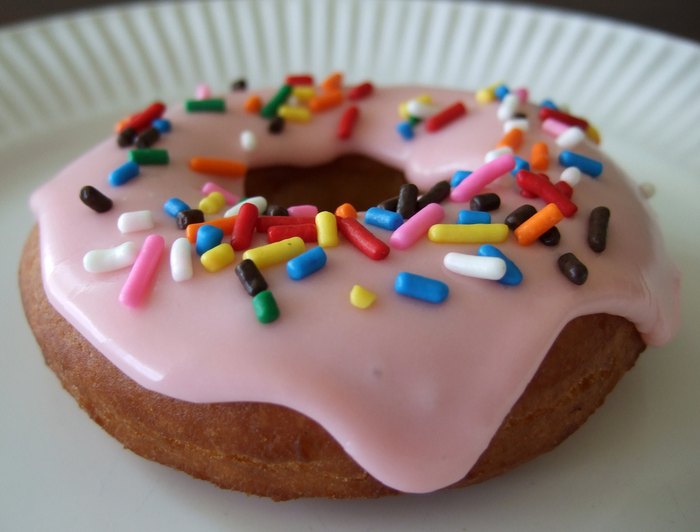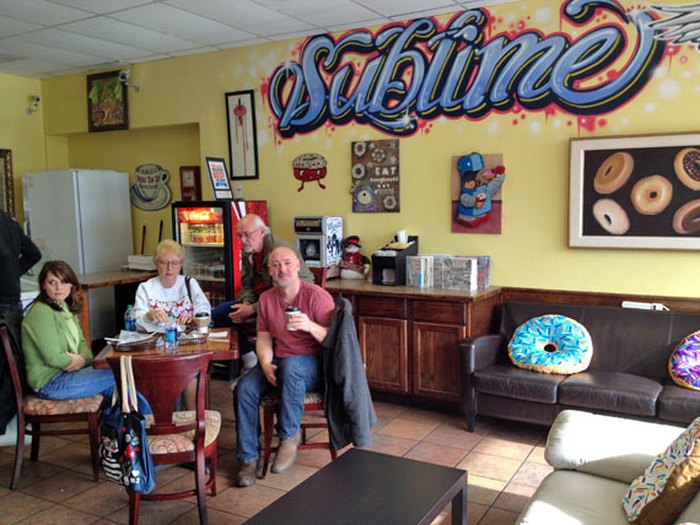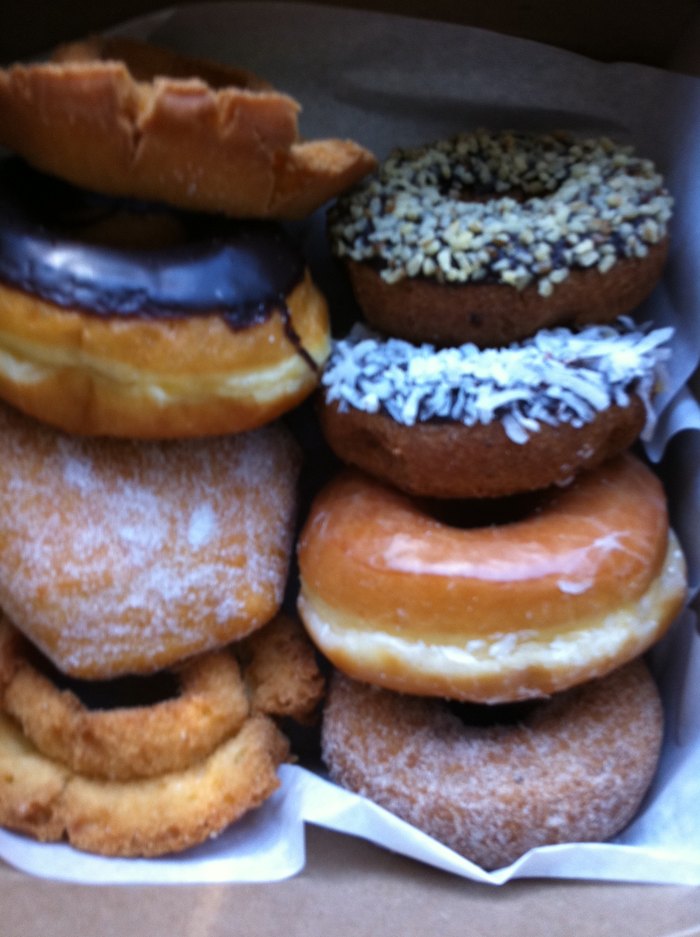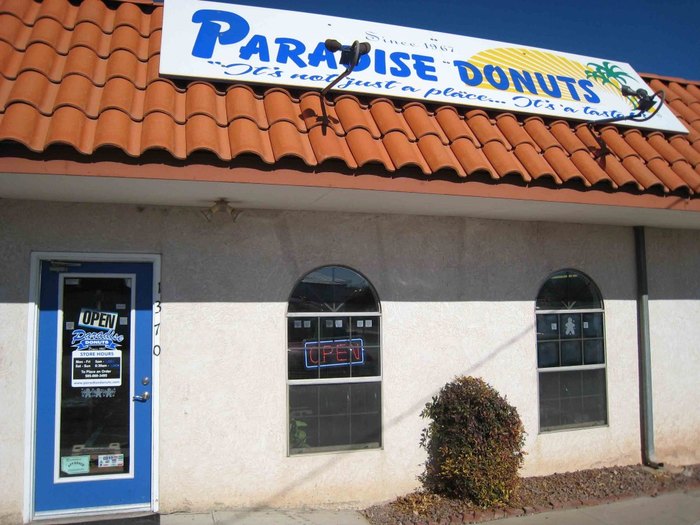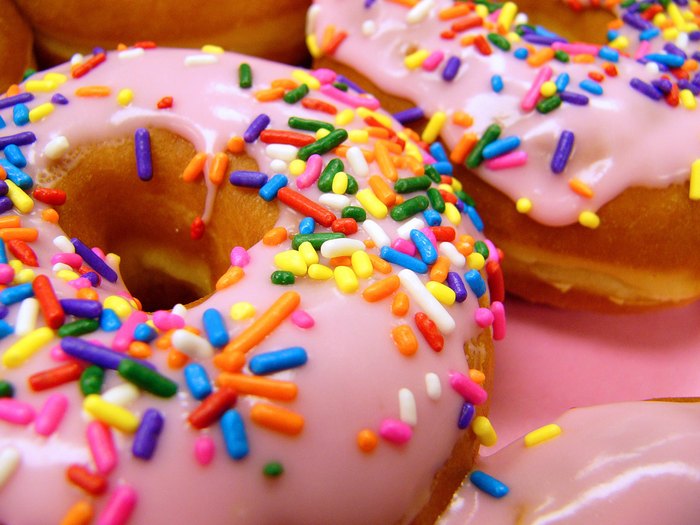 I told you! We have some of the most unique and tasty donut shops right here in Georgia! If you're taking a trip around Georgia, make sure to stop by and try one! Do you have a favorite local donut shop near you? Let us know!
OnlyInYourState may earn compensation through affiliate links in this article.
Address: 4746 Jonesboro Rd. Forest Park GA 30297
Address: 2250 Scenic Hwy, Snellville, GA 30078
Address: 8492 Hiram Acworth Hwy #129, Dallas, GA 30157