The Most Enchanting Christmastime Main Street In The Country Is Thomasville In Georgia
Georgia has quite a few beautiful small towns worth exploring during the holiday season. For example, adventuring through Dahlonega during December will easily be one of the highlights of your whole season. But there is another Georgia town that comes alive during the holidays, especially along the main street. Mark your calendars for this one, because this is the best main street at Christmas in Georgia that you won't want to forget.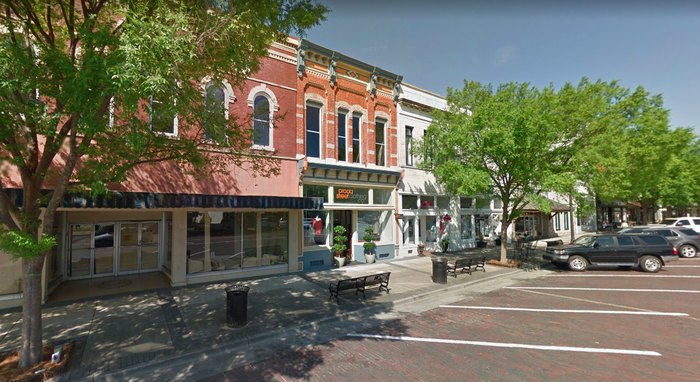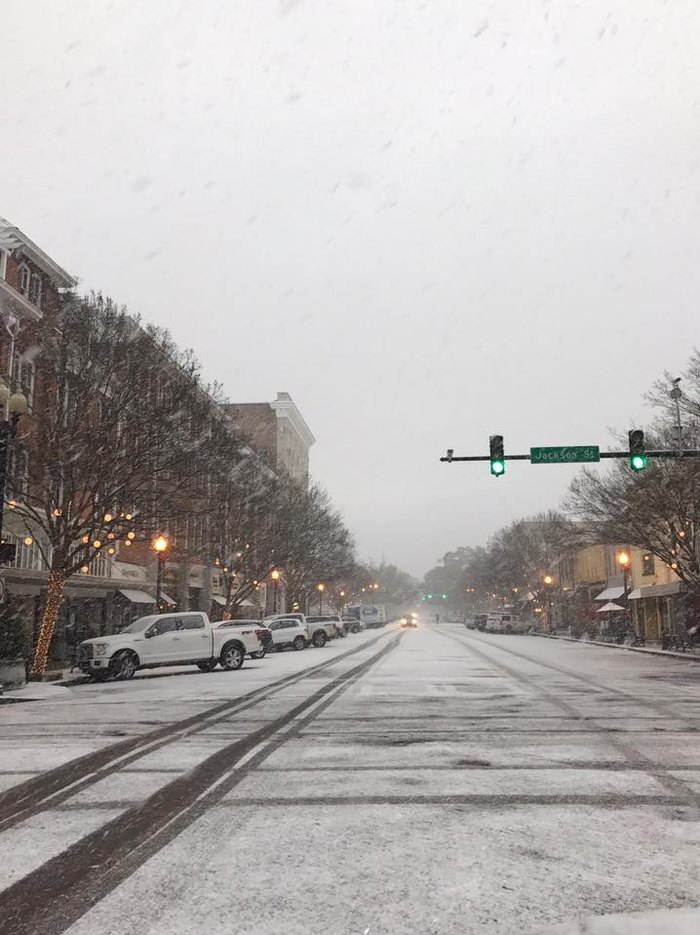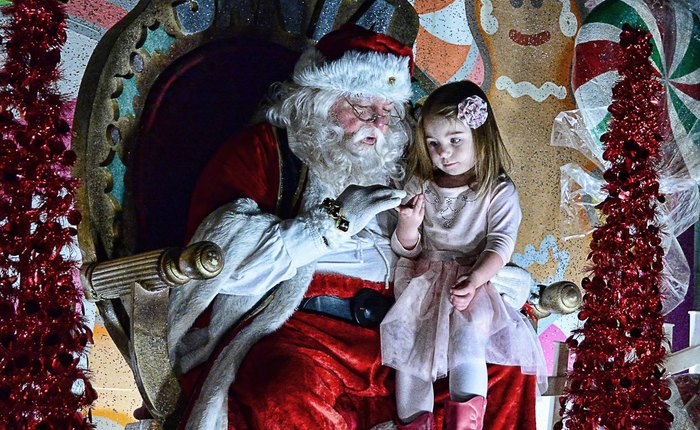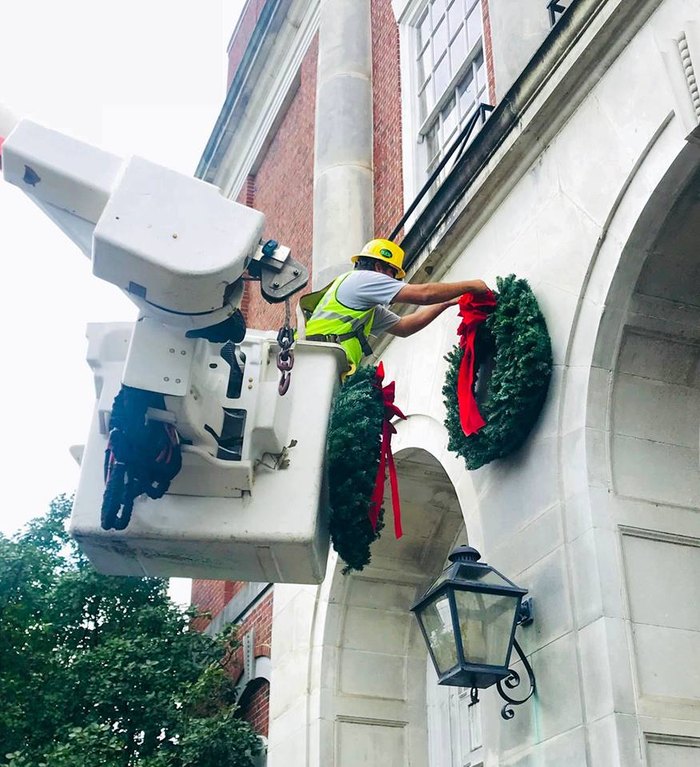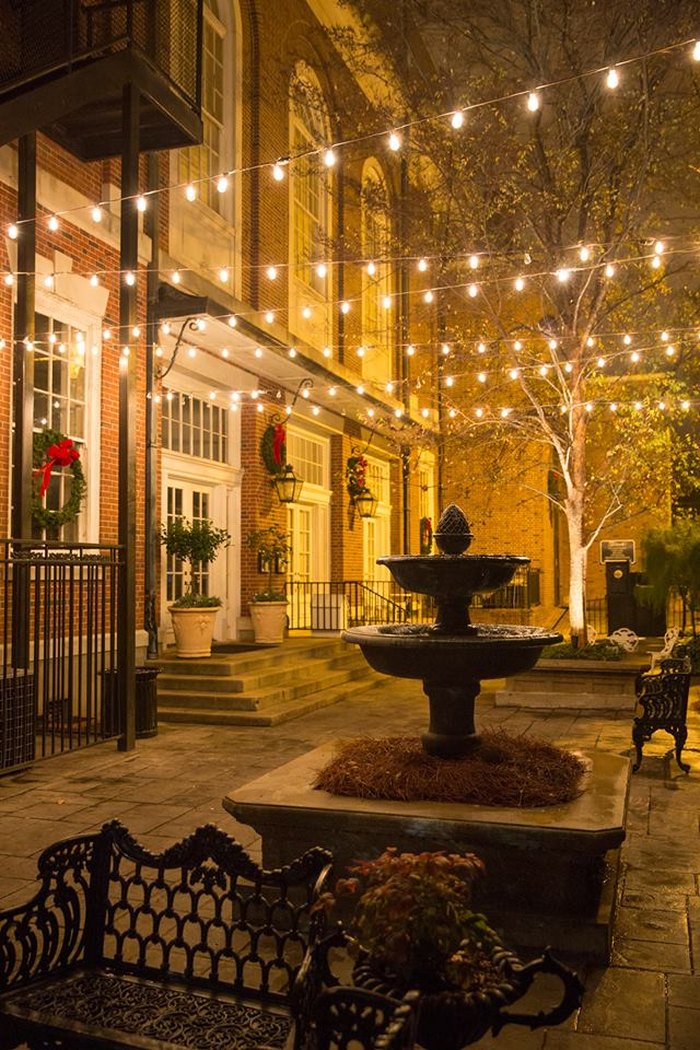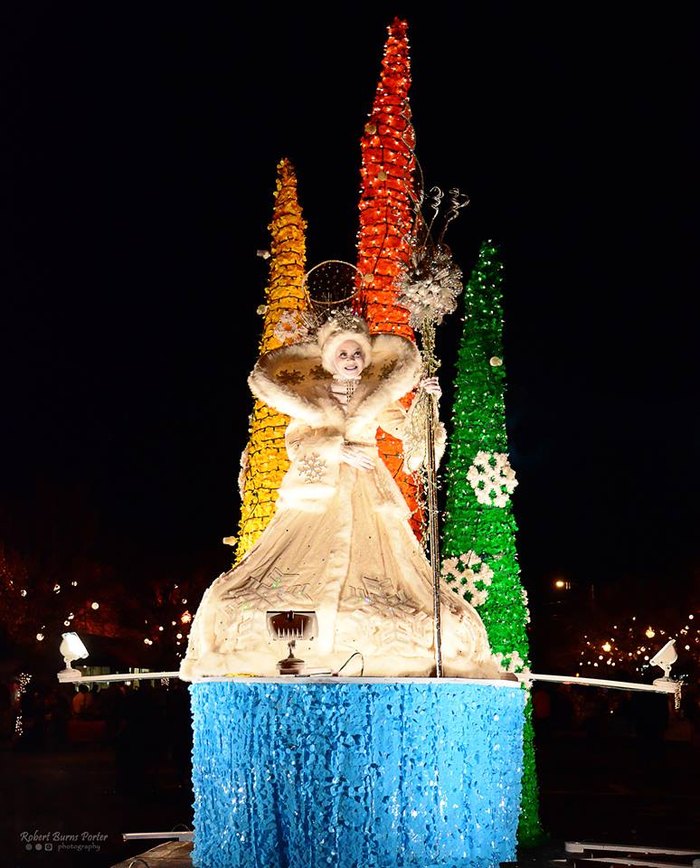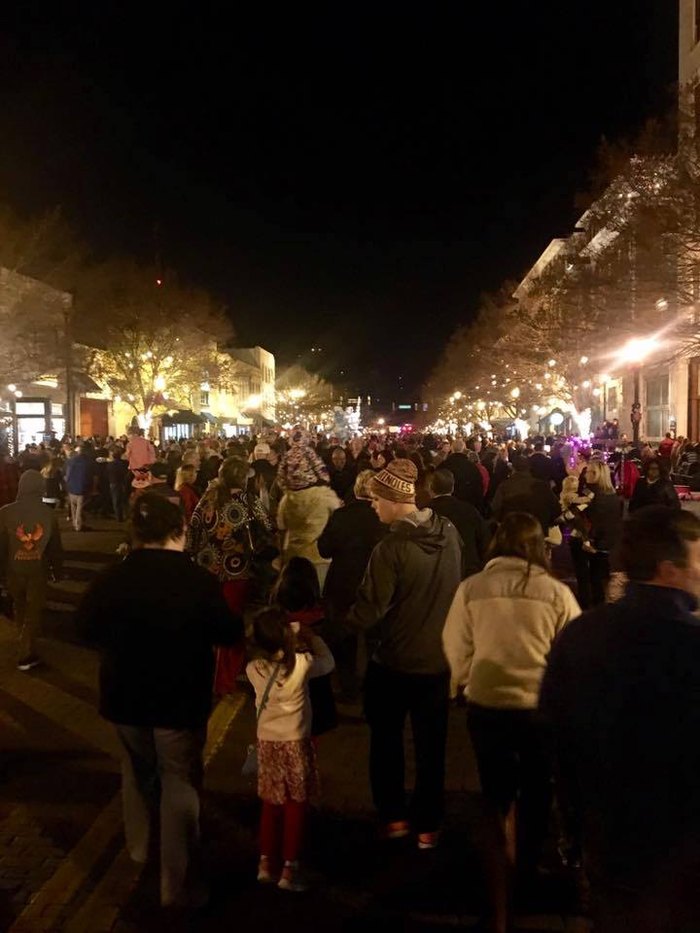 Have you ever visited Thomasville, Georgia for the holidays before? Do you think it's the best Main Street at Christmas in Georgia? Share with us your experience in the comments section! If you're looking for more information about Thomasville, visit the website or Facebook Page.
Address: Thomasville, GA, USA
OnlyInYourState may earn compensation through affiliate links in this article.
Best Main Street At Christmas In Georgia
October 30, 2019
Where should I go for Christmas in Georgia?
When you're looking for a Christmas town in Georgia, you'll be happy to know that there are plenty to choose from. The places to visit at Christmas in Georgia are aplenty, including those small towns that you likely would overlook any other season. It's always nice to head to the coast for Christmas in Georgia, as a few of the coastal towns put on a huge light show. But we cannot recommend Dahlonega enough—this is one of the premier holiday towns in Georgia. The lights, the magic, and of course, the decorations, will surely be enough to entice you to visit.
Where are the best Christmas lights in Georgia?
Georgia puts on quite a show when Christmas rolls around, especially when it comes to lights. If you're looking for a winter town in Georgia to visit that will illuminate you in the best possible way, then it's always recommended to visit Savannah, Atlanta, and Thomasville. But if you're looking for holiday light shows in Georgia in particular, then we recommend Stone Mountain Park, The Rock Ranch, Callaway Gardens, Atlanta Botanical Garden Christmas Lights, and Rock City Enchanted Garden.
What are the best holiday events in Georgia?
Georgia has tons of holiday events to consider then next time you're looking into the Peach State for Christmas. While many visitors might not expect this southern gem to hold so many festive events, once they see the running calendar, it'll be a whole different story. Depending on the type of holiday events you're looking for, you'll find a nice mix from family-friendly, pet-friendly, outdoors and indoors alike. A few of the more signature holiday events in Georgia include Callaway Garden Fantasy in Lights, Holiday in the Park at Six Flags, Tybee Island Floating Christmas Parade, and the Old Governor's Mansion Christmas Tour.
Address: Thomasville, GA, USA
OnlyInYourState may earn compensation through affiliate links in this article.