This Charming Small Town In Georgia Is Actually In One Of Georgia's Original Counties
For most Georgians, there is an undeniable appreciation for the fact that our great state has such a wonderful and rich history. Many small towns and larger cities have been around for centuries, dating back to when place was even established as a state! Like this charming small town for example. Not only does this town have a population of under 1,500, but it also is part of one of Georgia's original counties which was established in 1777. How about that for a history lesson?! Check out this beautiful small town and why it deserves a visit this summer.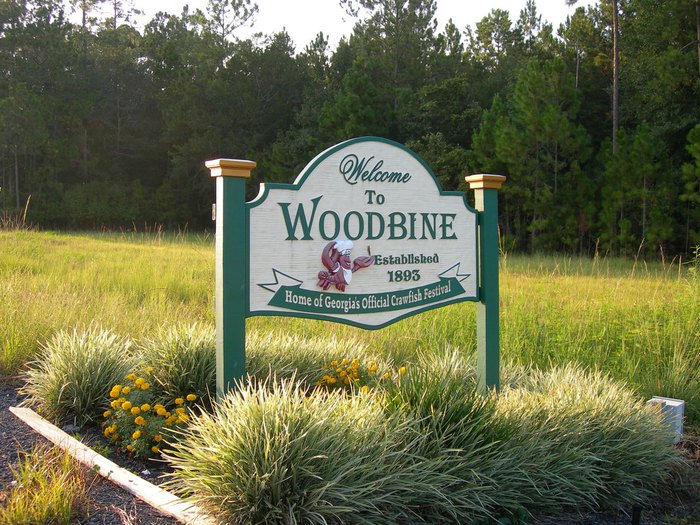 Have you ever been to Woodbine, Georgia? Share with us your favorite parts!
Otherwise, if you want more small town Georgia to learn about, then have a look at 11 Small Town Family Kitchens In Georgia That Serve Meals To Die For.