The Charming Bakery In This Small Town In Georgia Has Southern Favorites Like You Know And Love
Georgians—do you have a neighborhood bakery and deli that is your go-to for all things sweet AND savory? Sometimes there is nothing quite like visiting the local bakery, loading up on bagels or sandwiches, and knowing you have an epic breakfast, lunch, or sweet treat to get you through the day. If you don't have a local bakery in Georgia that is your favorite—we have one that you can use that will have all the bread and butter and beyond that you need.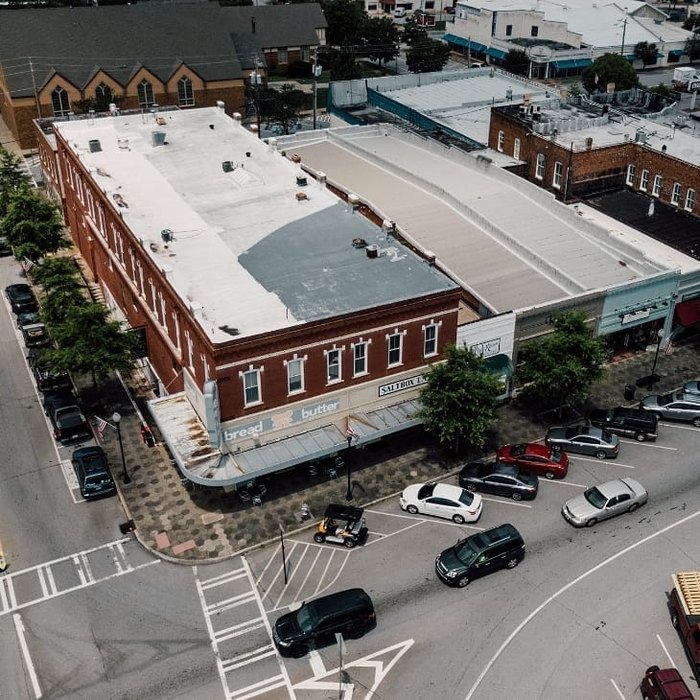 Address: 1124 Monticello Street Southwest, Covington, GA 30014
Hours of Operation: Monday through Thursday from 7 a..m. to 9 p.m., Friday and Saturday from 7 a.m. to 10 p.m., and Sunday from 8 a.m. to 8 p.m.
To learn more about Bread and Butter Bakery, visit the website or Facebook Page.