The Secret Campground in the Middle of Northern Georgia Is a Total Dreamscape
What could be better than being in the middle of the forest, surrounded by nature, with not a care in the world? Chances are, nothing could be better. Which is why we wanted to share with you this secret campground in Northern Georgia which will give you just that–peace, nature, and an endless supply of serenity. Pack your gear and head on over to one of the top Georgia campgrounds. No reservations required!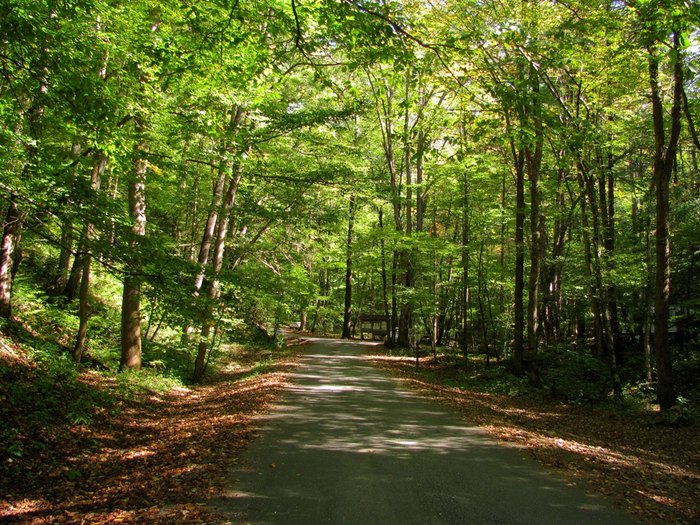 How about that for a little slice of heaven? For those interested in seeing where Andrews Cove falls on the map, you can use the address below to guide you:
15000 Hwy 75 North, Helen, Georgia
Andrews Cove falls smack dab in the Chattahoochee-Oconee National Forests.
In case you missed it, we recently featured a slew of other Georgia campgrounds that are hidden gems within the park system. Take a look: 12 Unique Hidden Spots In Georgia Where Camping Is A Must.
OnlyInYourState may earn compensation through affiliate links in this article.