This Cafeteria-Style Restaurant Has Some Of The Best Home-Cooked Food In Georgia
Cafeteria-style restaurants in Georgia are not as common as they once were. There's something charmingly old-fashioned about the timeless experience of a cafeteria serving line where employees dip out your portions right before your very eyes. One of our favorite cafeteria restaurants in Georgia is Airport View Restaurant in Hapeville. The Hartsfield-Jackson Atlanta International Airport is the world's busiest airport, but surprisingly enough, there aren't too many places to dine with runway views. One of the few places where you can do just that (outside of the restaurants within the airport itself) is Airport View Restaurant. One side of the restaurant features views of planes as they taxi in from landing and takeoff at the Delta hangar.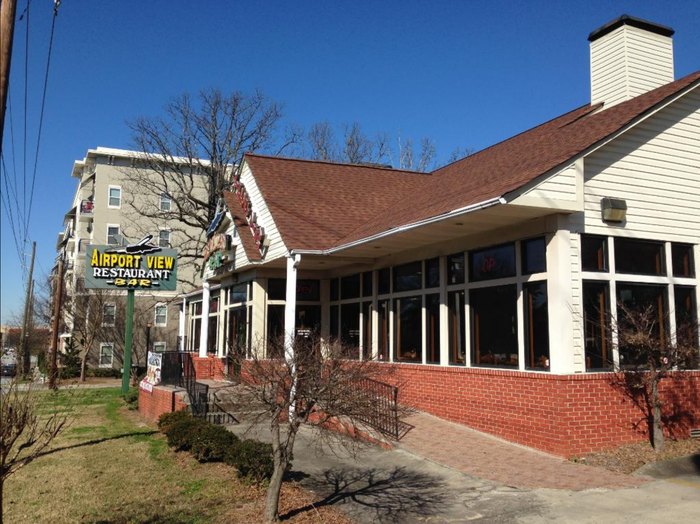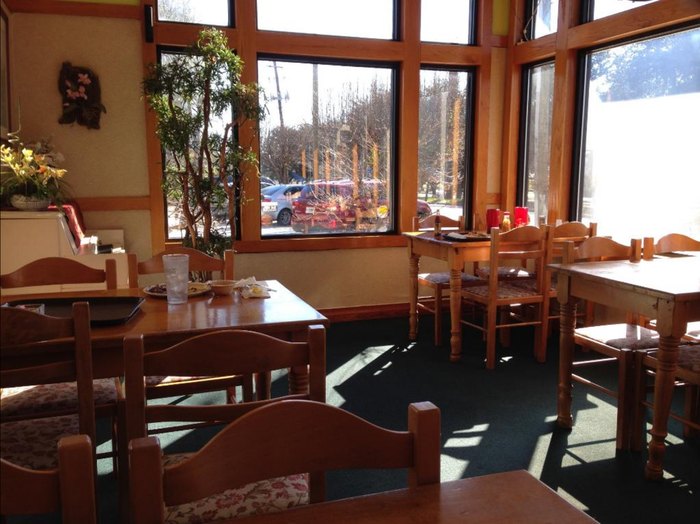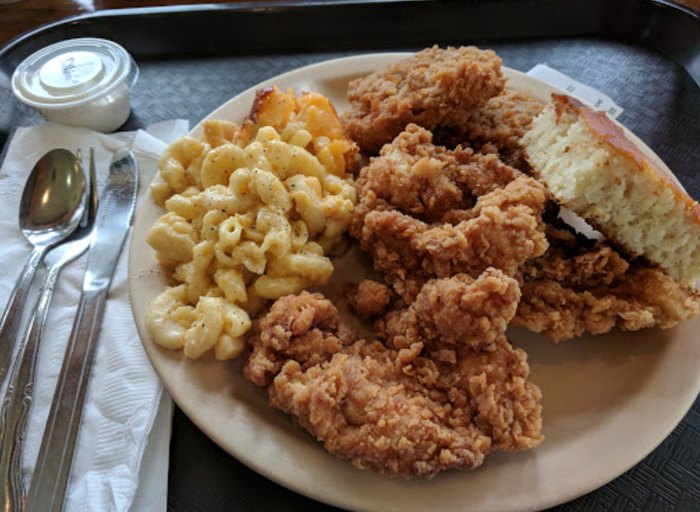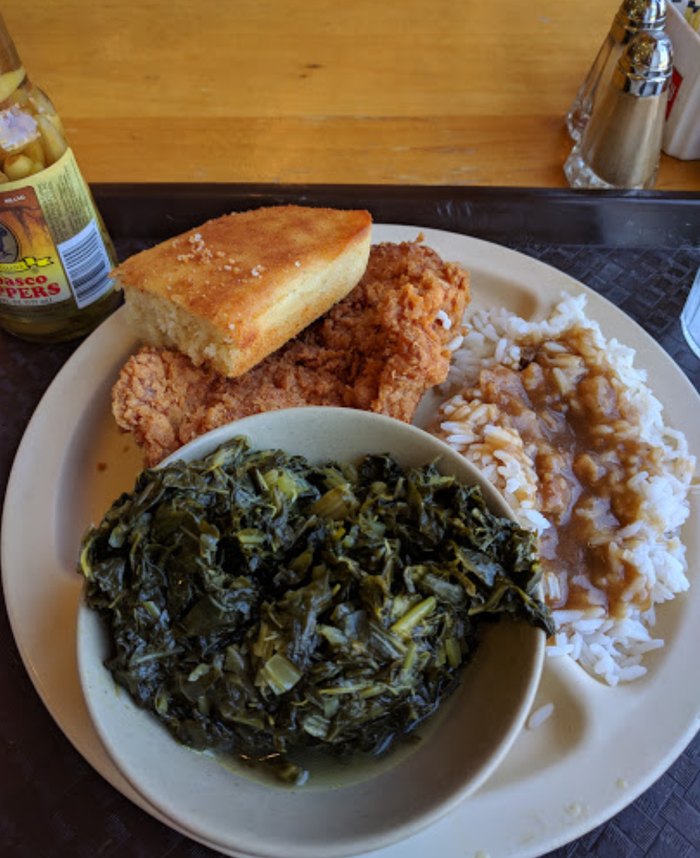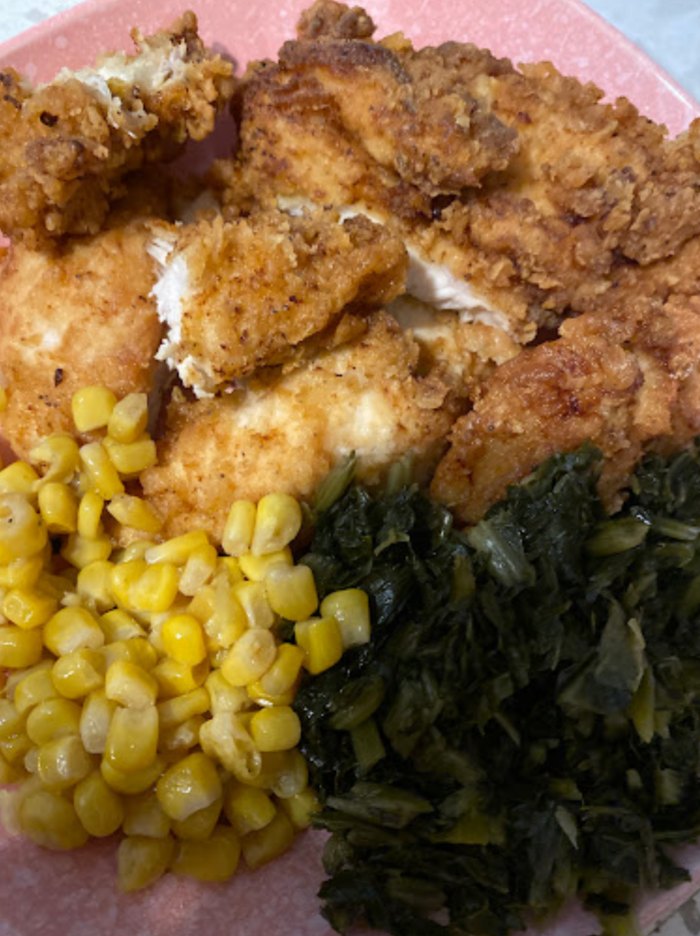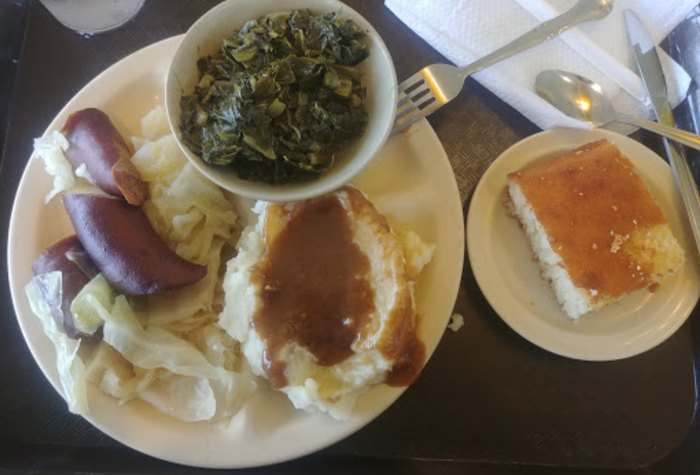 Airport View Restaurant doesn't have much of an online presence, but you can get more information about this cafeteria-style restaurant in Georgia from the restaurant's Facebook page.
Have you ever dined at Airport View Restaurant? Share your experiences in the comments!
OnlyInYourState may earn compensation through affiliate links in this article.
Address: Airport View Restaurant, 3670 Georgia Ave, Hapeville, GA 30354, USA