These 10 Bugs In Georgia Will Send Shivers Down Your Spine
Beauty in Georgia can be found in the tallest oak tree to the smallest insect. Sometimes, the very things that repulse us are the same things that fascinate and excite us. Have you ever stopped and taken a look at these fascinating creatures in Georgia? This collection of photos are an up-close-and-personal look at insects commonly found in Georgia. These pictures of 10 bugs are sure to fascinate you–and send shivers down your spine.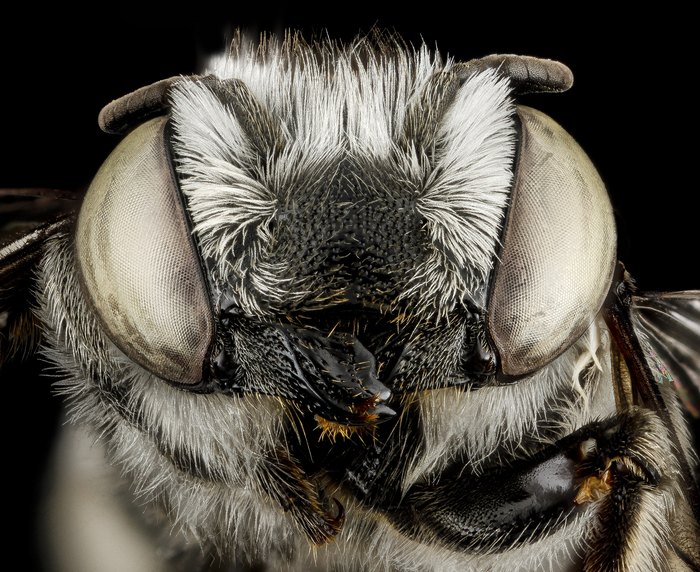 If you want to see more fascinating pictures of bugs up close from all over the world, check out these photos by USGS Bee Inventory and Monitoring Lab. What do you think of these creepy photos–pretty cool, huh? Do you have any interesting photos of bugs in Georgia? Share them in the comments below!
OnlyInYourState may earn compensation through affiliate links in this article.