The Biscuit Sandwich In Georgia So Good You'll Want It Three Meals Per Day
There is a barbecue restaurant in Georgia that has been making waves for the past year. Not only garnering accolades about being the best in town but also for being the newbies that popped onto the scene and took Atlanta by storm. But while the barbecue at this spot is to die for, there is another hidden gem worth visiting for—the biscuits. But, you can only snag these biscuit sandwiches on weekends, so you will need to be prepared.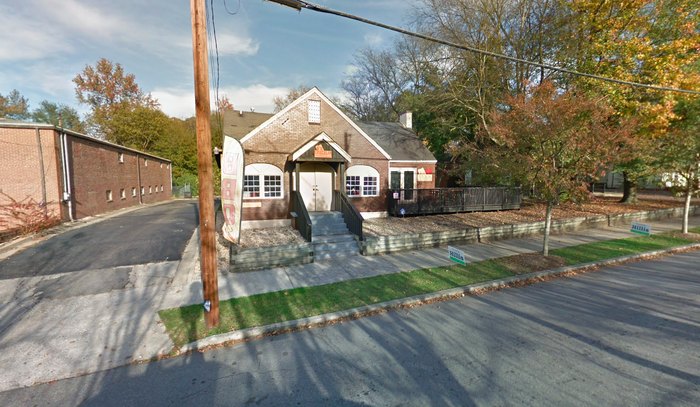 B's Cracklin' Barbecue is located at 2061 Main St NW, Atlanta, GA 30318. To learn more about the biscuit pop up experience, you can visit the website for more information. Also, check out the Instagram handles for both B's Cracklin' (@bscracklinbbqatl) and Erica Council (@southernsouffle)!
For those who have experienced these Bomb Biscuits already, make sure to share your adventures in the comments section.
OnlyInYourState may earn compensation through affiliate links in this article.