Explore Georgia's Best Swimming Spots And Ice Cream Shops On This Epic Road Trip
Summertime in the Peach State means high temperatures and looking for creative ways to cool down. Fortunately, we've got just the solution in mind. We've put together an epic road trip in Georgia that will take you to some of the most beautiful swimming holes and also some of the tastiest ice cream shops in Georgia. Is there any better combination for a hot day?
The itinerary will take you through over 500 miles of the state, but don't worry. There are plenty of great places to spend the night right along your route. Spend all the time you want at each stop, because you won't have to go far to find conveniently-located Best Western properties in Georgia where you can stay in comfort and safety. Ready to get started? Gas up the car and let's hit the road!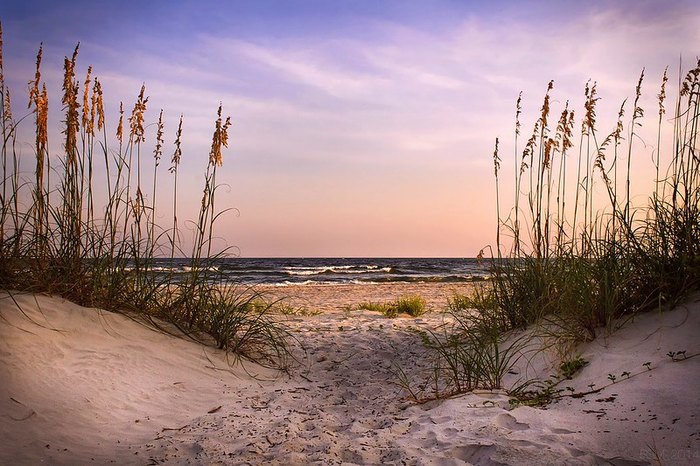 How many of these great swimming holes and ice cream shops in Georgia have you visited? Are there any you think belong on the list that we didn't mention? Share your thoughts in the comments! No matter where your travels take you, remember to look for the closest Best Western property to spend the night while traveling.
Related Articles