The Best Biscuits In America Can Be Found At Guy's Biscuit Barn In Small Town Georgia
If you are going to talk about the best biscuits in America, then, of course, you have to mention the biscuits in Georgia. Southerners are the true bakers of biscuits, spending time making these delicious, flaky, buttery bread every day from scratch. But if you really want to chow down on the best…we're talking some of the best of the best in legitimate biscuitry…then this small-town Georgia gem is for you. The best biscuits in Georgia can be found right here in the tiny town of Cumming.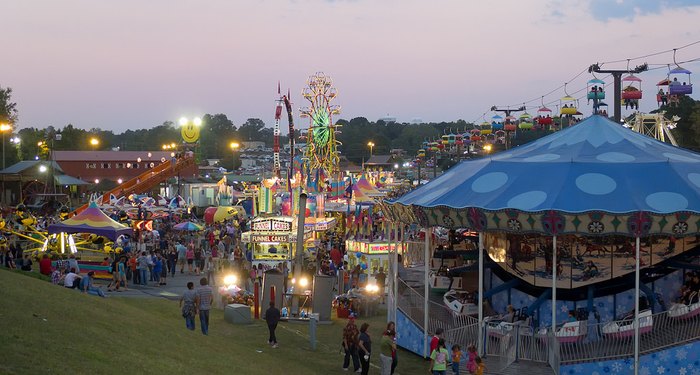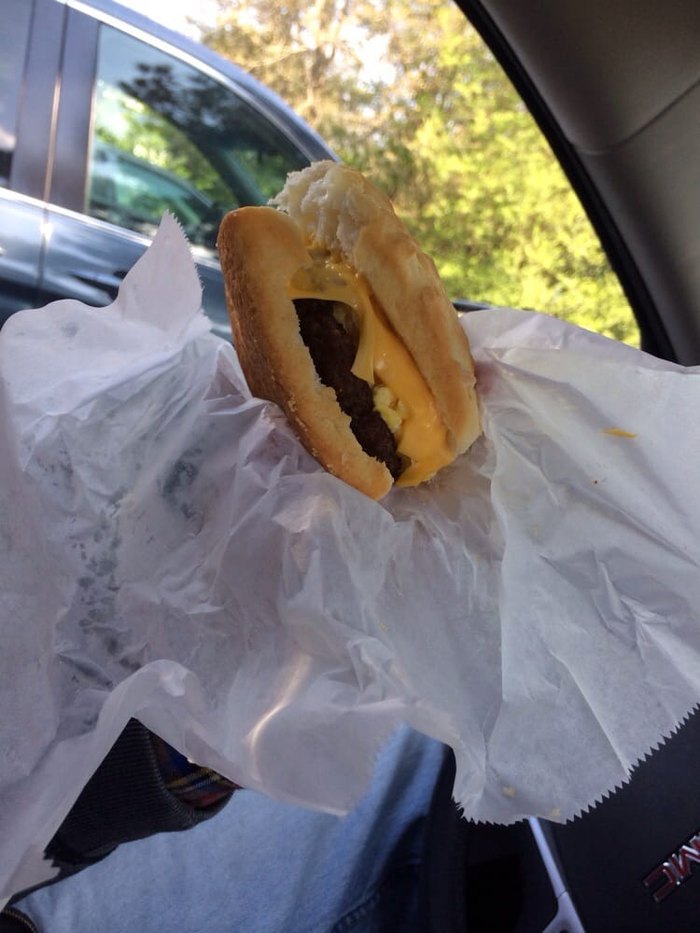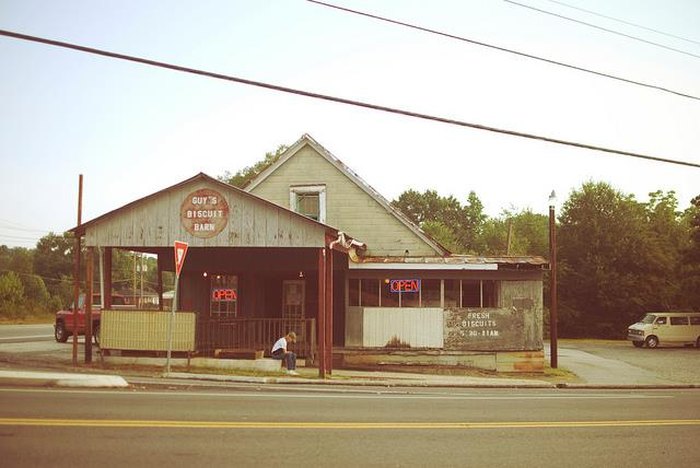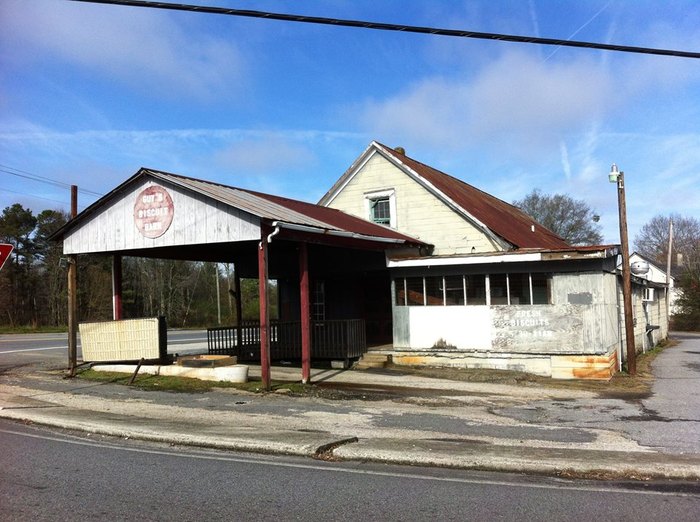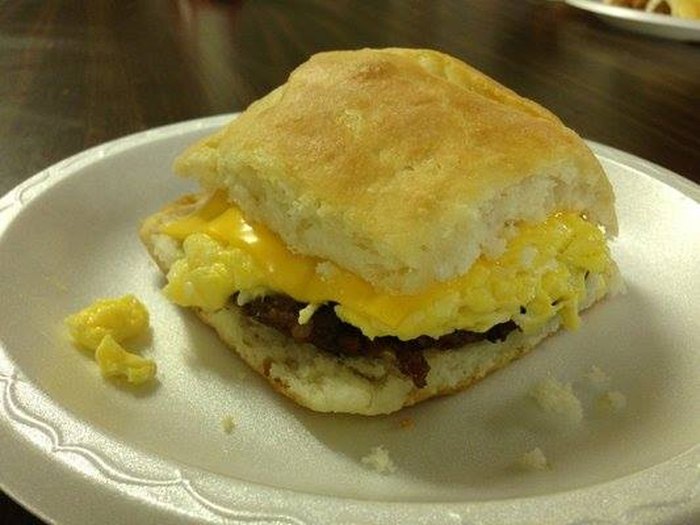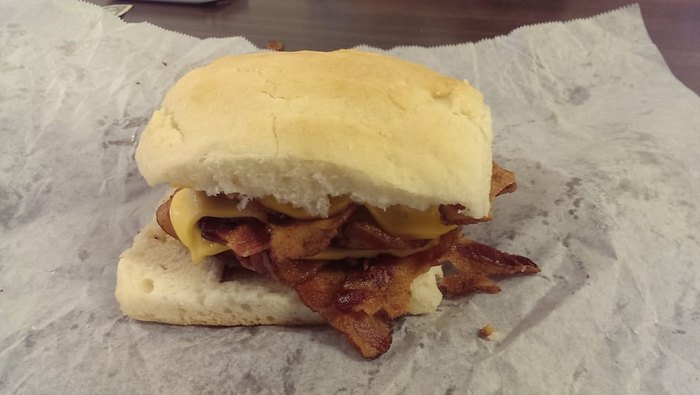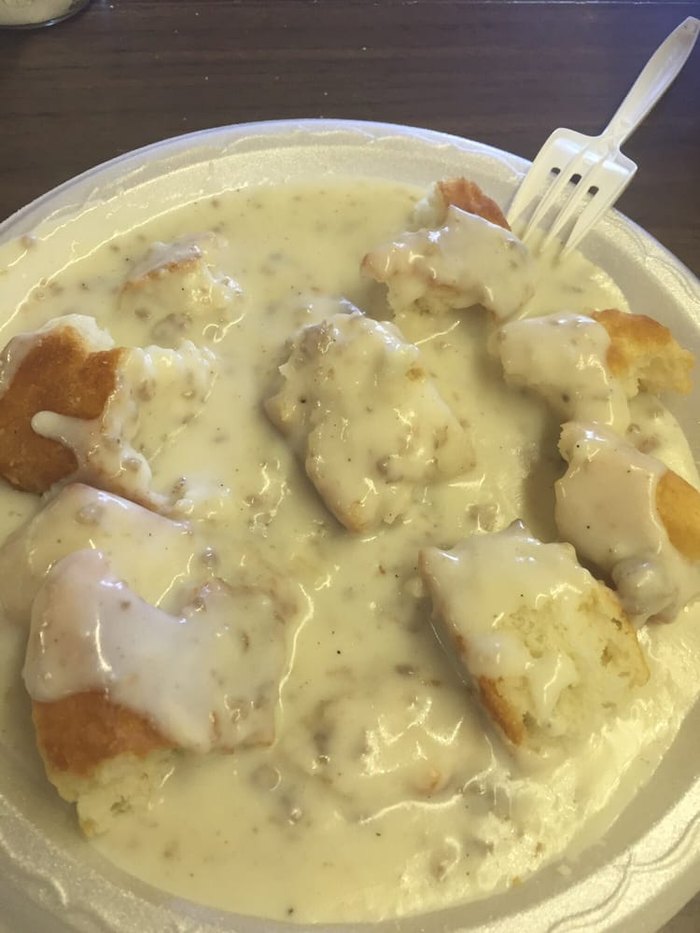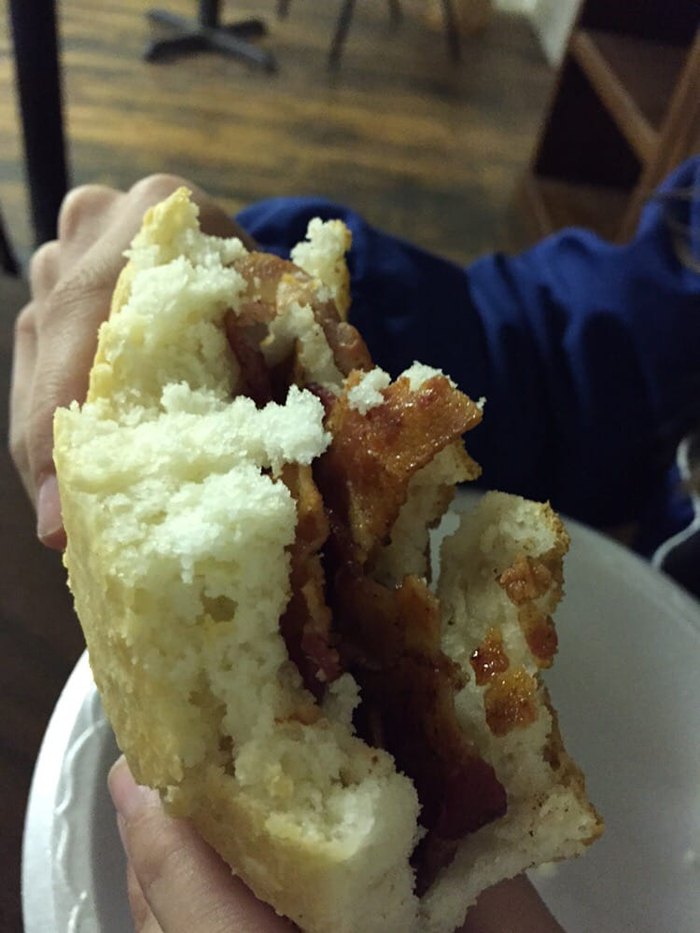 I don't know about you but I'm starving….are you ready to take a trip to Guy's Biscuit Barn for the best biscuits in Georgia? Use the address below to find your way:
1810 Dr. Bramblett Rd, Cumming, GA 30028
Have you tried Guy's Biscuit Barn before? Share with us your experience! We'd love to hear about how you decided to dress your biscuit up. Or if you want to learn more about this biscuit spot, make sure to check out the Facebook Page.
Address: 1810 Dr Bramblett Rd, Cumming, GA 30028, USA
OnlyInYourState may earn compensation through affiliate links in this article.
Best Biscuits In Georgia
July 25, 2020
What is the most popular biscuit restaurant in Georgia?
Guy's Biscuit Barn in Georgia is only one of the many biscuit spots that you should be checking out within the state. But if you're looking for the most popular, like the one that people will flock to on weekends for that buttery crispy deliciousness, we recommend Flying Biscuit Cafe. With locations throughout the state, you'll be able to chow down on a biscuit breakfast in no time. Make sure to check out the Flying Biscuit Cafe website to find the closest location to you.
What are the most unique breakfast restaurants in Georgia?
Breakfast is not only an important meal of the day but sometimes the most fun meal you can eat. Waking up, your stomach growling, and the ideas of scrambled eggs and fresh pancakes can be just the ticket. The best breakfast in Georgia might be hard to pinpoint because let's be honest, southerners know how to do breakfast right. But check out these 10 mouthwatering restaurants that happen to serve breakfast all day long.
What are the best little known food spots in Georgia?
Does anyone else love finding the most adorable hole in the wall restaurants in Georgia? You're in good company if you said yes. Georgia has so many little known food spots within the state, many still remain a secret. These tiny spots end up really focusing on flavor rather than all the other stuff, which is why they end up having such a strong following. Explore some of the best little known restaurants in Georgia here.
Address: 1810 Dr Bramblett Rd, Cumming, GA 30028, USA
OnlyInYourState may earn compensation through affiliate links in this article.