Spend The Day With Arctic Wolves At The North Georgia Zoo In Cleveland, Georgia
It might not be likely to have a chance to belly rub a wolf in any other normal day-to-day encounter in Georgia. However, at The North Georgia Wildlife Park in Cleveland, you can snuggle up to some of the fluffiest, prettiest, and sometimes scariest-looking wolves. But don't worry, they're just much larger dogs, right? This unique wolf encounter in Georgia is a true gem for the animal lover in your family and will give you a newfound love for these majestic arctic animals. Take a look…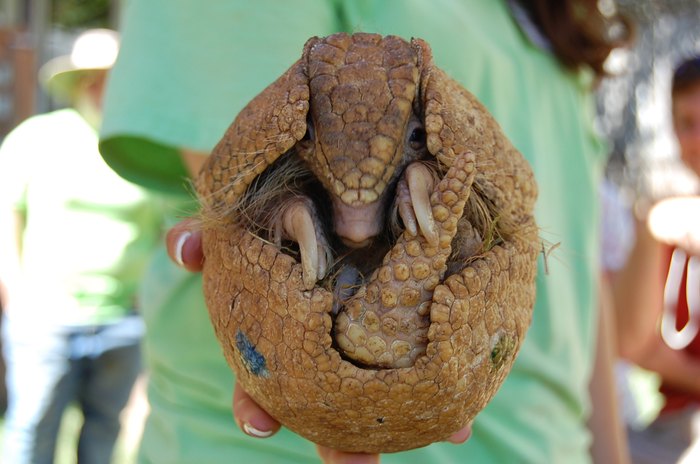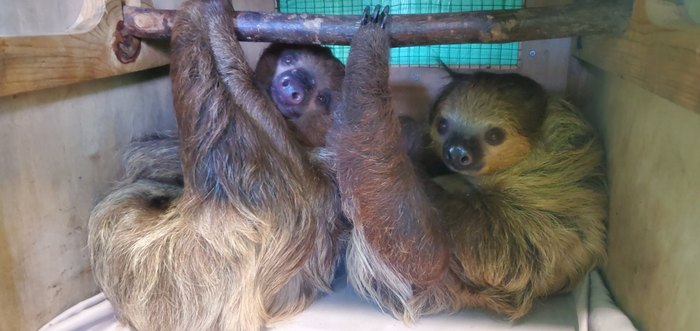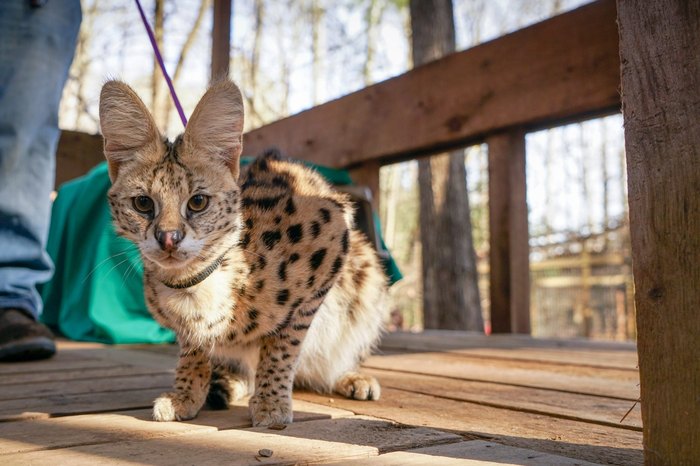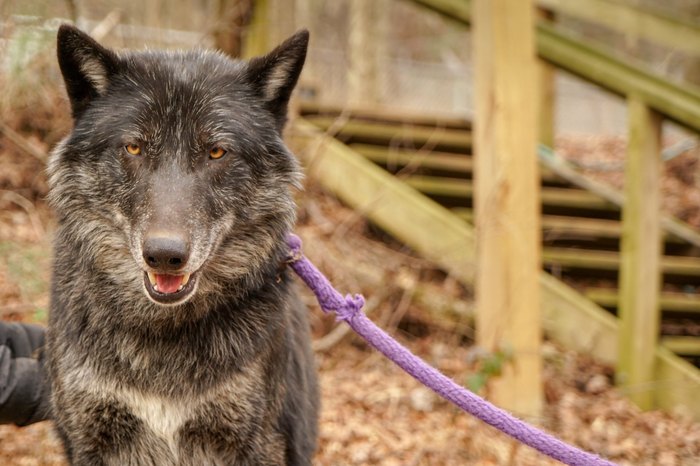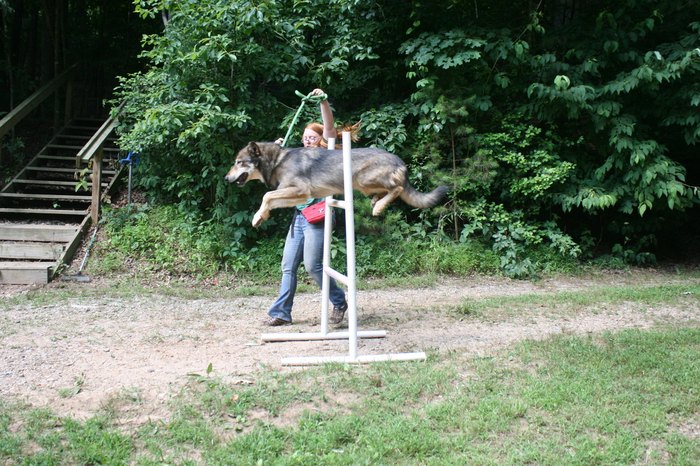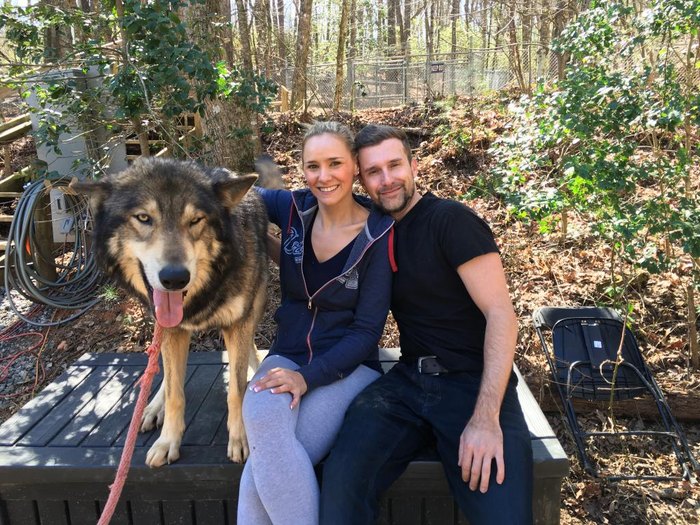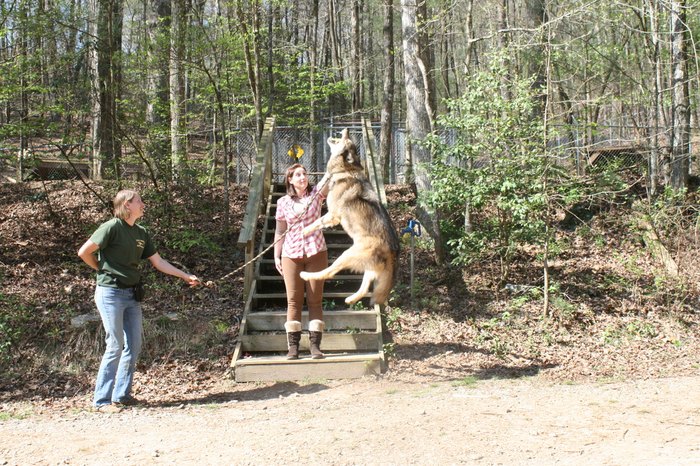 Have you ever visited The North Georgia Wildlife Park before? Would this wolf encounter in Georgia be something you'd enjoy taking part in? Share with us your thoughts in the comments section! Or if you're looking for more information about the wolf experience, visit the website or Facebook Page.
OnlyInYourState may earn compensation through affiliate links in this article.
Address: 2754 Paradise Valley Rd, Cleveland, GA 30528, USA
Wolf Encounter In Georgia
December 20, 2020
What are the most unique things to do in Georgia?
If you didn't think that the wolf encounters outlined above were unique enough, then we have a few other things in store. There are so many unique things to do in Georgia that have an emphasis on outside-of-the-box adventures. This list of 15 once-in-a-lifetime adventures in Georgia will have you getting a real taste of what this state is all about. From climbing the staircase at Amicalola Falls to wandering through Howard Finster's art garden, there is so much to see. There won't be a dull moment when you tackle this list of adventures.
What is the most popular animal encounters in Georgia?
While the wolf animal encounters in Georgia are an incredible experience, we have another encounter that many people go crazy for. With a visit to the famed Georgia Aquarium, guests have the opportunity to swim with actual whale sharks! This adventure is relatively rare, not just to the country but throughout the world. Guests who have a SCUBA certification can take to the tanks and swim with giant whale sharks as manta rays glide through the water nearby. This is one experience that people come to Georgia just to take part in!
Are there any dinosaur-related things to do in Georgia?
While the North Georgia Zoo seems to have every sort of animal in the books, one thing they don't have are dinosaurs. Truth be told, dinosaurs are a bit hard to come by, you know, since extinction. But, that doesn't mean that there aren't dinosaur-related hotspots throughout Georgia that can be explored. For starters, Dinosaur Explore at Wild Adventures is an exhibit that has been around for the past couple of years, which features life-size dinosaurs plus tons of activities involving these giants. While it hasn't been confirmed again for another year, stay tuned for an announcement so you can see these Dinos for yourself!