These Charming 8 Apple Orchards In Georgia Are Picture Perfect For A Fall Day
Autumn is almost upon us! For some of you, that means summer is coming to a close and the school year grind has already begun. But the end of summer doesn't need to be a drag for everyone. In fact, there are plenty of reasons for celebration this fall—for example, the fact you can pick the juiciest, sweetest, apples right from the tree! Apple orchards are scattered all over Georgia, and the changing of the seasons means that you'll have quite a few to choose from. Take a look at a few of the best apple orchards in Georgia.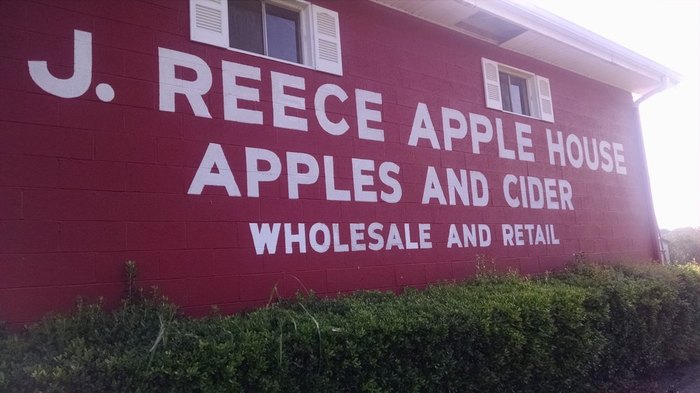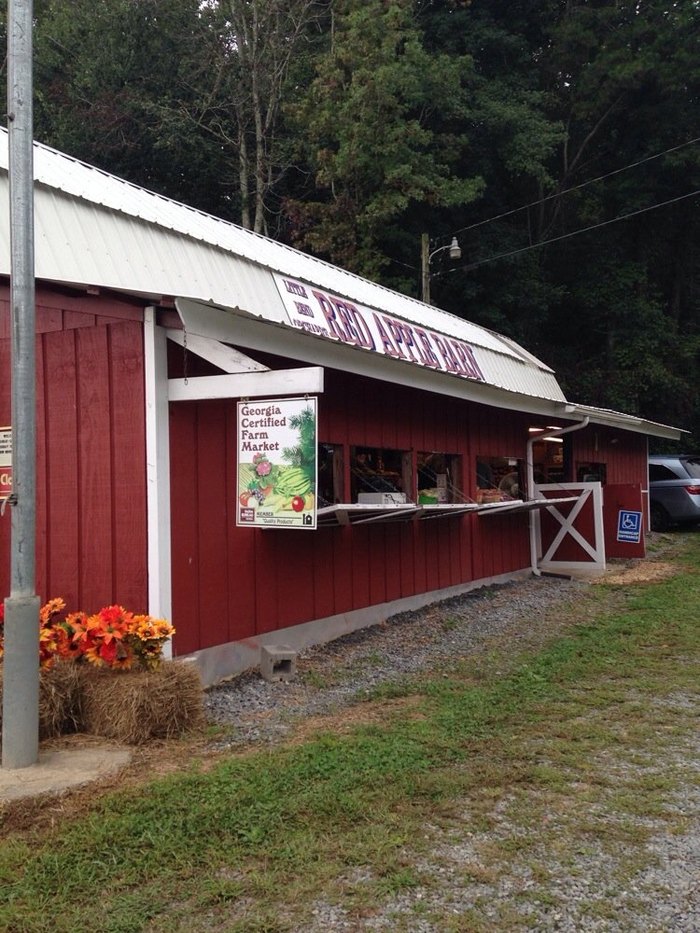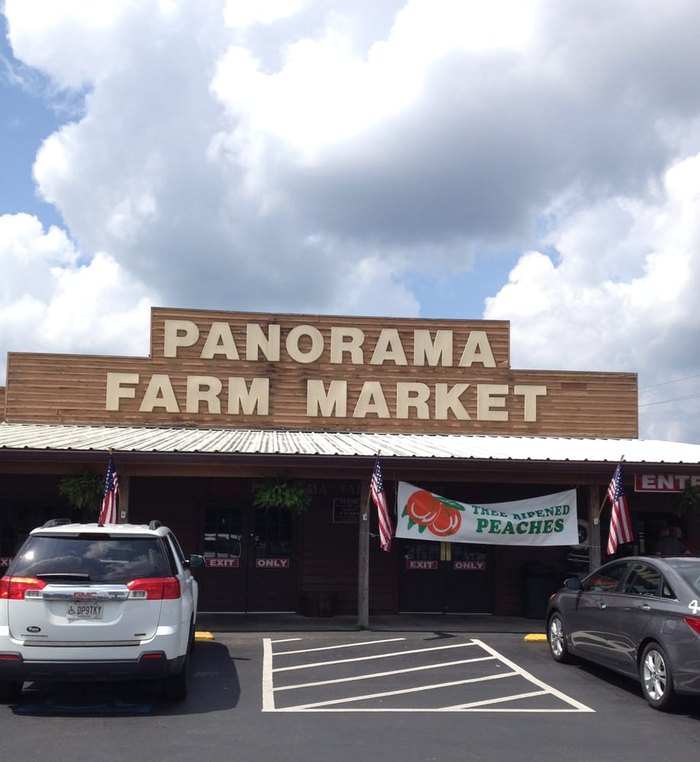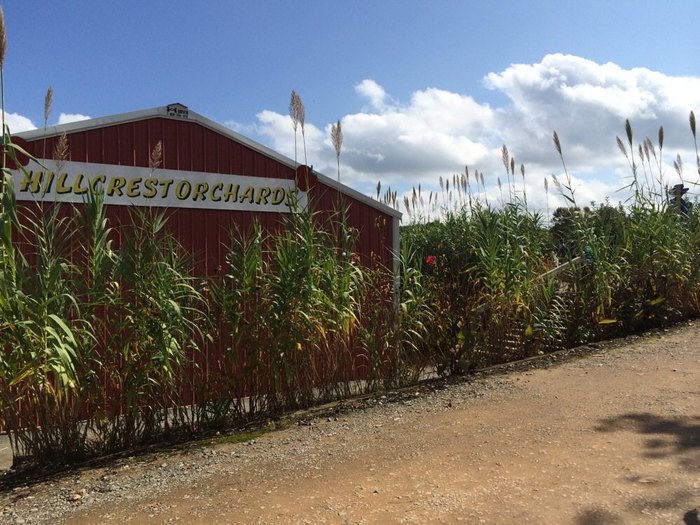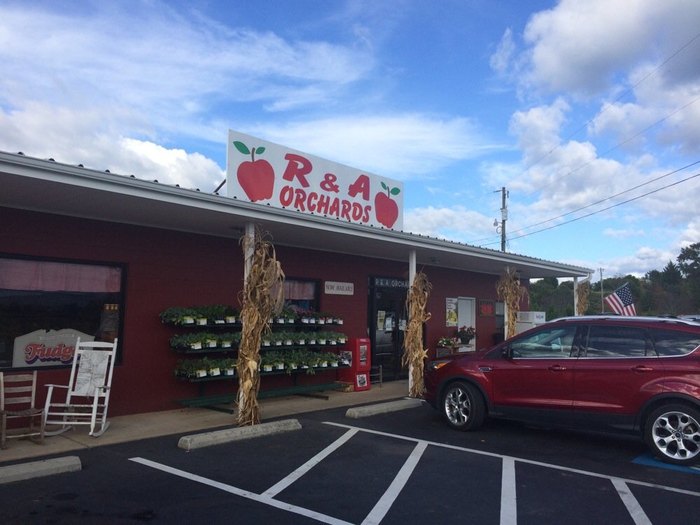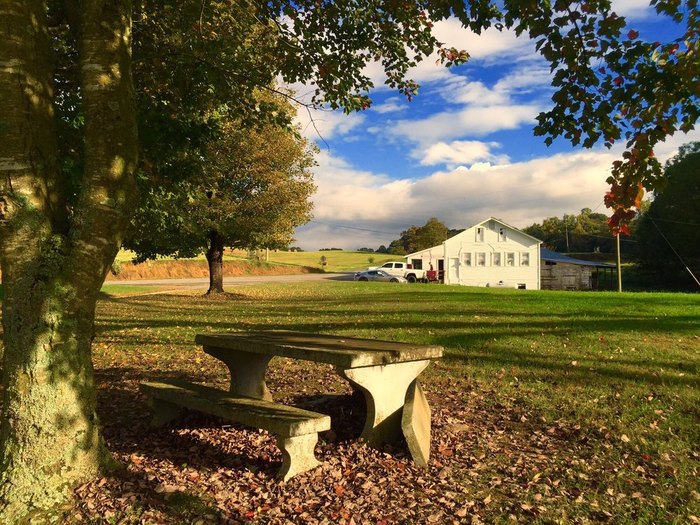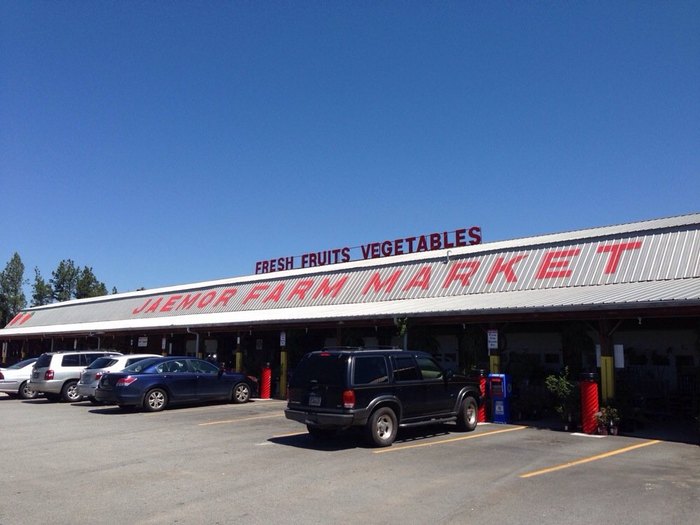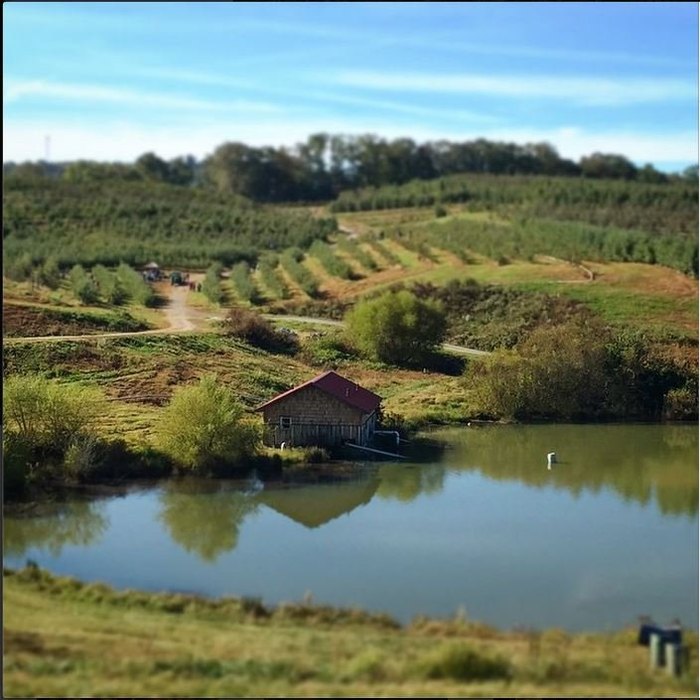 I bet you're already thinking about all those apple recipes, huh? Are there any other spots that you consider to be the best apple orchards in Georgia? Be sure to share in the comments!
And if food in Georgia is more your speed, then you might get a kick out of 12 Neighborhood Restaurants In Georgia With Food So Good You'll Be Back For Seconds.
Address: 8036 Highway 52, East Ellijay, GA 30539
Address: 5505 Hwy 52 E, East Ellijay, GA 30539
Address: 9696 Hwy 52, Ellijay, GA 30536
Address: 63 Talona Rd, Ellijay, GA 30540
Address: 3379 Tails Creek Rd, Ellijay, GA 30540
Address: 9131 Hwy 52 E, Ellijay, GA 30536
Address: 5340 Cornelia Hwy, Alto, GA 30510
Address: 8660 Blue Ridge Dr, Blue Ridge, GA 30513
Best Apple Orchards In Georgia
August 20, 2019
Where can I go apple picking in Georgia?
There are more than enough places to go apple picking in Georgia, so it might be hard for you to narrow down your options. Or maybe you might peruse the options for where to pick apples in Georgia and simply want to visit them all. There is no shame in being excited about autumn and making an entire road trip out of visiting the apple orchards in the state. Some of the best places in Georgia to go apple picking include Red Apple Barn, R&A Orchards, Hillcrest Orchards, Mercier Orchards, B.J. Reece Orchards, and Panorama Orchards & Farm Market.
When is the best time to visit an apple orchard in Georgia?
Unfortunately, you can't just roll up to any ol' apple orchard in Georgia whenever you feel the need to pick apples. Nature doesn't work that way, I'm afraid. However, you can learn what the best farms to visit in fall in Georgia are and then plan accordingly for when they'll be flush with apples. For instance, there is a particular time during the year when apples in Georgia are in their prime. Georgia's apple season runs from late August through October with different varieties becoming available at different times. The best way to find out when certain varieties will become available is to contact your favorite orchard or follow along on social media for updates throughout the season.
What are the best farms to visit in the fall in Georgia?
If you're wondering what to do in fall in Georgia that doesn't necessarily involve apples, then we have some options for you. There are plenty of other farms in Georgia that are worth a visit, especially during the autumn months. Whether it be for corn mazes, haunted houses, pumpkin patches or otherwise, you'll have your fair share of fall farms to choose from. A few of the best farms to visit in Georgia in the fall include Pumpkin Patch Farm in Adairsville, Uncle Shucks Pumpkin Patch in Dawsonville, Buford Corn Maze in Buford, Poppell Farms in Odum, and Kinsey Family Farm in Gainesville.
Address: 8036 Highway 52, East Ellijay, GA 30539
Address: 5505 Hwy 52 E, East Ellijay, GA 30539
Address: 9696 Hwy 52, Ellijay, GA 30536
Address: 63 Talona Rd, Ellijay, GA 30540
Address: 3379 Tails Creek Rd, Ellijay, GA 30540
Address: 9131 Hwy 52 E, Ellijay, GA 30536
Address: 5340 Cornelia Hwy, Alto, GA 30510
Address: 8660 Blue Ridge Dr, Blue Ridge, GA 30513