One Of America's Best Restaurants Is Right Here In Georgia And You Must Visit
Editor's note: It has come to our attention that this restaurant has permanently closed.
A few days ago, Yelp released their infamous list of the Top 100 Places to Eat in the U.S. in 2017. While many of the restaurants on the list are scattered around the United States, there is one particular Georgia restaurant that made the list that you must visit. We're talking about the scrumptious, most delectable hidden gem in Atlanta—Neighborhood Eats, which comes in at #34 on the list.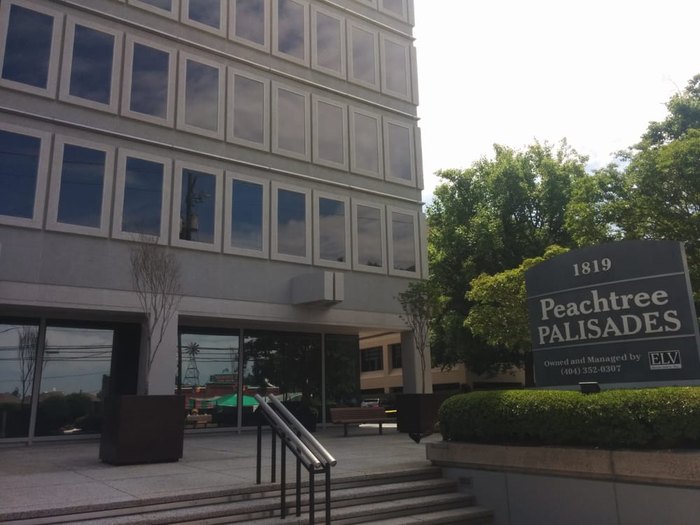 If you want to check out Neighborhood Eats, then you can use the address and map below:
1819 Peachtree Rd NE
Ste 101
Atlanta, GA 30309
Have you been to Neighborhood Eats before? Share with us what you ate! Or if you're looking for more delicious Georgia eats, then check out The Georgia Restaurant That's One Of The Most Unique In America.