You've Never Experienced Anything Like This Epic Abandoned Railroad Hike In Georgia
Autumn usually means the perfect time for hiking and biking in the state of Georgia. As we've detailed before, the trails and opportunities to get out there and explore in Georgia are a'plenty. However, maybe you're itching for a new type of trail, one that hasn't really been explored too much yet, but certainly holds both history and mystery. We're talking about the Silver Comet Trail, which is a fascinating trail built over an abandoned rail line in northwest Georgia. Check it out.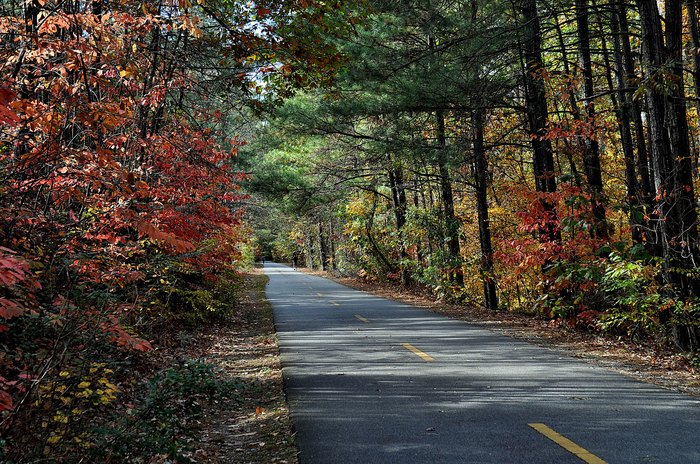 How about that for a neat, historical trail? If you feel like taking the plunge and hiking or biking, heck even walking will do the trick to see the sights, then start at this trail head in Georgia:
4573 Mavell Rd
Smyrna, GA 30008
Otherwise, if hiking in Georgia floats your boat, then you have to check out This Just Might Be The Most Beautiful Hike In All Of Georgia.
OnlyInYourState may earn compensation through affiliate links in this article.