Nature Reclaimed This One Abandoned Georgia Spot And It's Actually Amazing
We've shared with you before some truly terrifying abandoned places in Georgia—places that were not for the faint of heart. However, in these abandoned buildings, there also lies a vast amount of intrigue mixed with sheer amazement. The John B. Gordon School in east Atlanta was no different.
The town was absolutely booming in the 1950s. There were shops and restaurants, and families galore. Yet what was once a beautiful elementary school in the center of town, riddled with laughing children and overflowing knowledge, quickly became an empty shell. The dilapidated building in DeKalb County was slowly overrun by Mother Nature, with weeds and trees popping up inside the once-secure structure. Many people found beauty in the decay of the building, while others stayed as far away as possible.
Ultimately, what was so fascinating about this landscape is that it was unlike anything you've ever seen in your day-to-day life. What was once a commissioned building by the state government soon became forgotten by society. Take a look and see for yourself how fascinating the property was: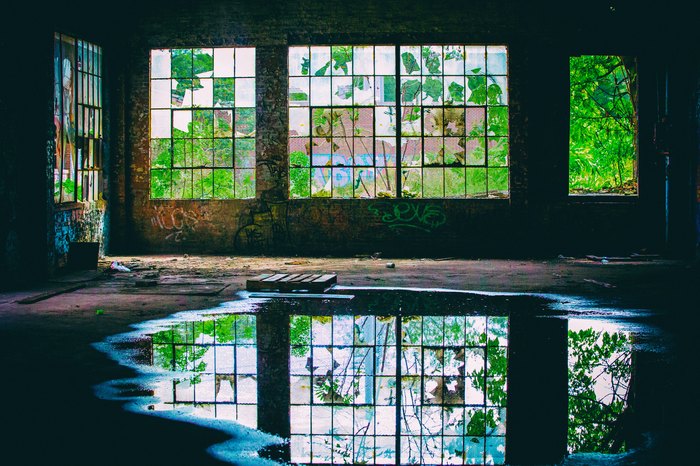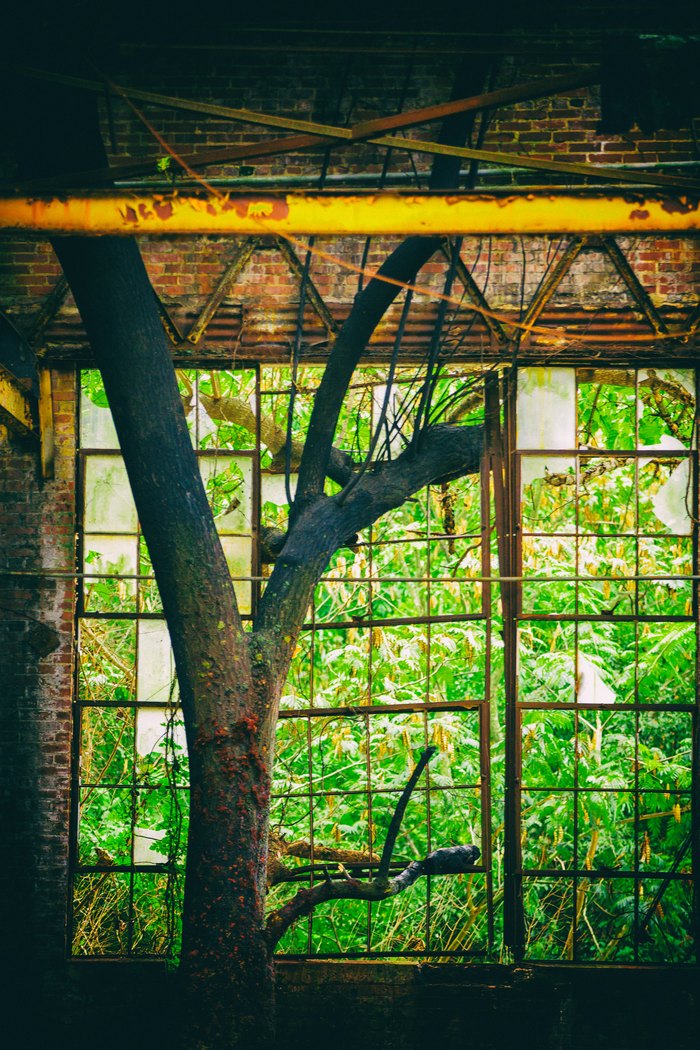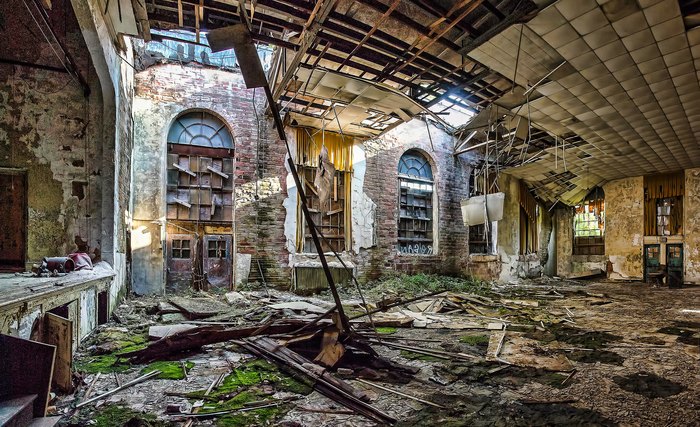 Unfortunately in 2015, the John B. Gordon school was demolished. Vacant since 1995, the school sat abandoned, slowly being reclaimed by nature. The property will soon be home to a new apartment building, leaving nothing in the wake but a memory of school days passed.
What do you think about the abandoned school that Mother Nature was reclaiming? Would you prefer it remain over new apartment buildings? Let us know in the comments below!
OnlyInYourState may earn compensation through affiliate links in this article.