5 Reasons Everyone Should Live In Georgia… And 5 Reasons Why You Shouldn't
Life in Georgia is pretty darn sweet. For those who have lived in The Peach State for quite some time know that there is a never-ending list of why everyone should live here. But lo and behold, there are also quite a few reasons for why they shouldn't, and this list is not quite what you would expect.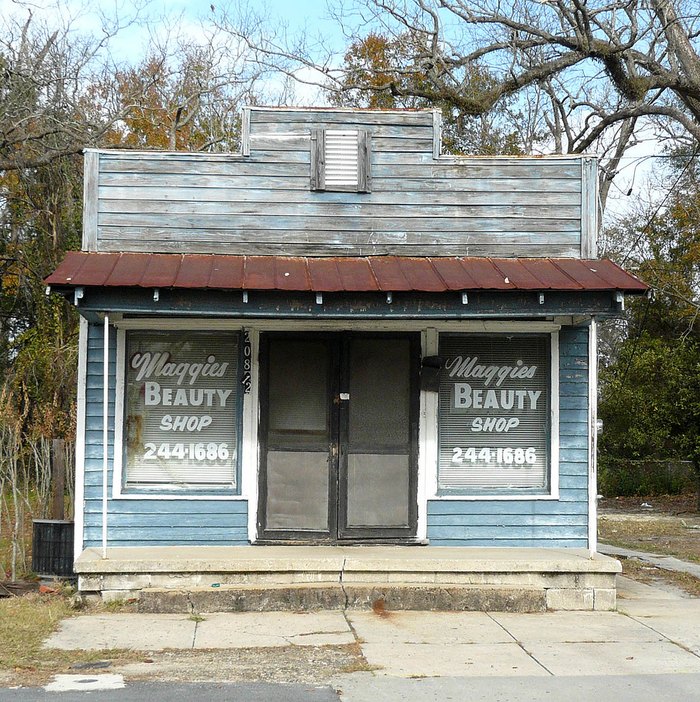 We can go on and on as to why you should live in Georgia, but beware, living here might just ruin you to live anywhere else…
Care to share any of your own reasons as to why people should live here and why they shouldn't? Add them to the comments section below!
OnlyInYourState may earn compensation through affiliate links in this article.