The 140-Acre Farm That Is Quickly Becoming The Reigning Cheese Champ In Georgia
There is a farm in Georgia that is serving up some of the best cheese this state has ever seen. It's not just any ol' cheese either—it's thick wheels of fine, handcrafted cheese that are made from soft-ripened cow's milk straight from the farm. If you're looking to find some of the best cheesemakers in the American South then look no further, because this 140-acre farm has them right here.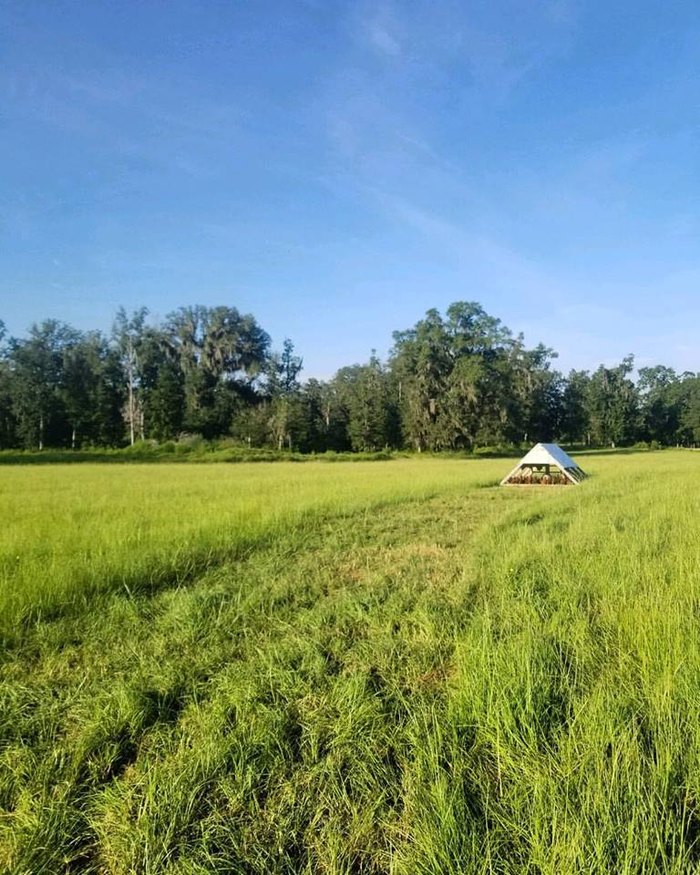 The Sweet Grass Dairy Cheese Shop is located at 123 S Broad Street, Thomasville, GA. The hours are Tuesday through Thursday from 11 a.m. to 9 p.m., Friday and Saturday from 11 a.m. to 10 p.m. and Sunday from 12 p.m. to 3 p.m. To find out more information about these delicious cheeses, visit the website or Facebook Page.
Looking to pair some wine with that cheese? Check out this epic wine shuttle in North Georgia.
OnlyInYourState may earn compensation through affiliate links in this article.