11 Things You Didn't Know About The State Of Georgia
We all know that Georgia has great tasting southern food. We all know that Georgia is a beautiful state with mountains, waterfalls, and rolling fields. We also all know that Georgia is a fun and historic state that anyone would be proud of, but what you don't know is that there is much more to Georgia than the what first meets the eye! Check out these 11 things you didn't know about Georgia.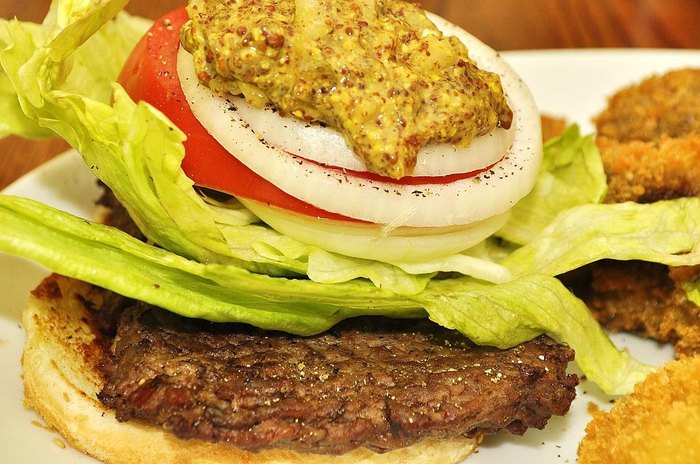 Whether it's making the most peanuts in the country or drawing visitors to see the largest indoor aquarium, Georgia certainly holds the #1 place in many contests! Are there any other quirky facts that you know about Georgia? Did you know about these? Let us know in the comments below!
OnlyInYourState may earn compensation through affiliate links in this article.