The Best Dish From All 50 States That You Need To Try
The United States of America is home to some of the most unique cuisine in the world; its melting pot of cultures and varied geography has lead to some truly inspired dishes that have become iconic. We searched far and wide, looking for *the* definitive dish that truly represents its respective state. The following is what we believe to be the best dish from all 50 states that you need to try.  And, for scientific purposes, we recommend you try them all!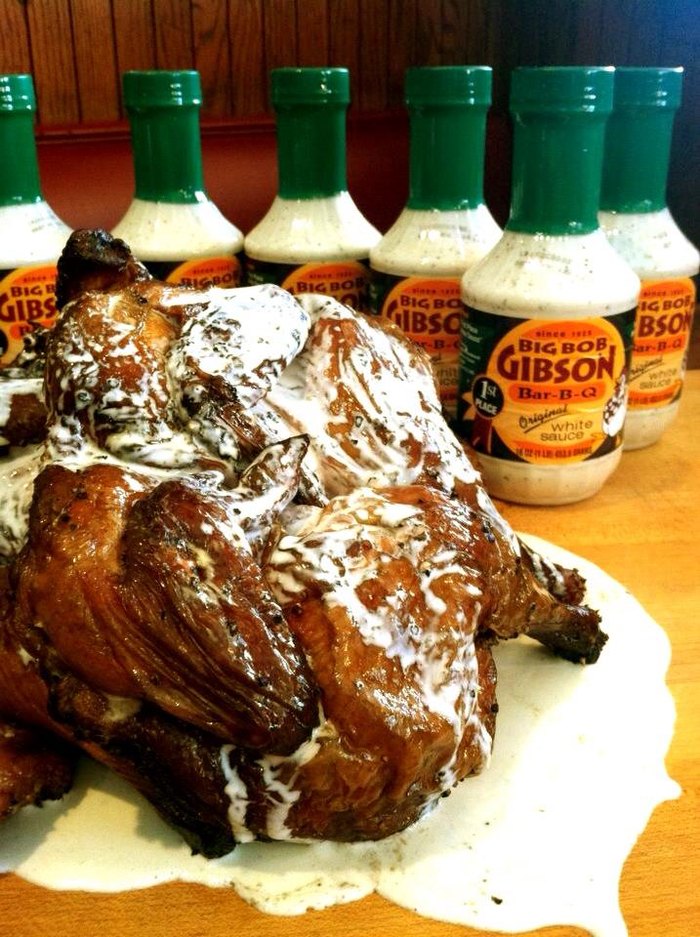 We have a hearty appetite here in America, and these iconic dishes from all 50 states are truly a tour de force of the regional cuisine that makes up the wonderfully unique U.S. of A.
Address: United States, United States
OnlyInYourState may earn compensation through affiliate links in this article.