One Of The Worst Disasters In U.S. History Happened Right Here In Florida
One of the worst disasters in the history of the United States happened right here in Florida, and for many Floridians, not a year goes by without recounting where they were and what damaged they suffered because of it. Hurricane Andrew was a force to be reckoned with and while the damage done was of epic proportions, this hurricane changed the game for how we handle these massive storm threats to this day.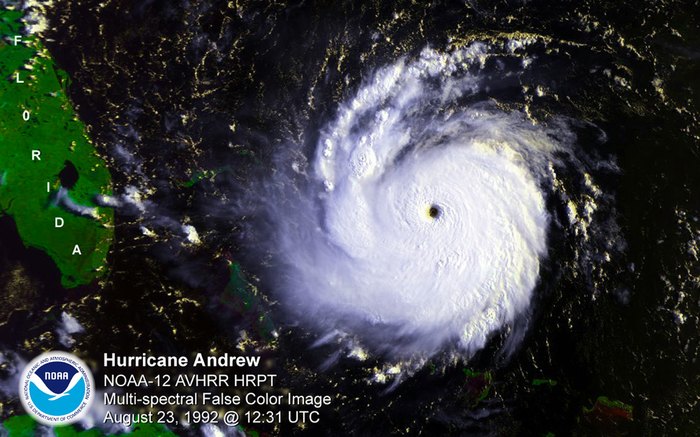 Many, many Floridians have a personal Hurricane Andrew story to tell. If you feel like you would like to share your own Hurricane Andrew story, we encourage you to do so in the comments section.