It's Bizarre To Think That Florida Is Home To The World's Largest Collection Of Vinyl Records, But It's True
Back in the day, vinyl records were all the rage. Whether you were the one to have a huge collection, you listened to your parent's collection, or you swapped with friends, vinyl records were the best way to listen to new music. However, technology eventually led to other ways to indulge in sound – tapes, CDs, mp3s, and streaming. Over the past few years, there has been a resurgence of vinyl records as a popular music option. But where might you find vinyl to begin your collection again? Start with Bananas Records in St. Petersburg. What's been dubbed the largest vinyl record collection in the world, this giant vinyl warehouse has to be seen to be believed.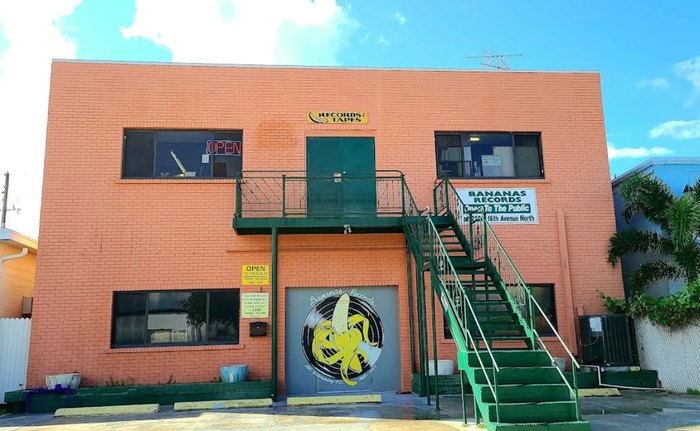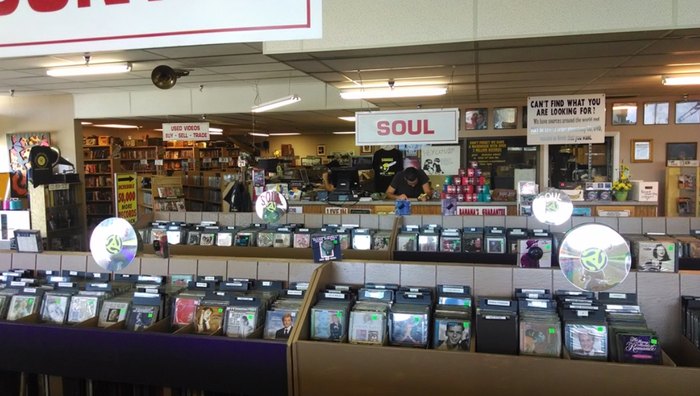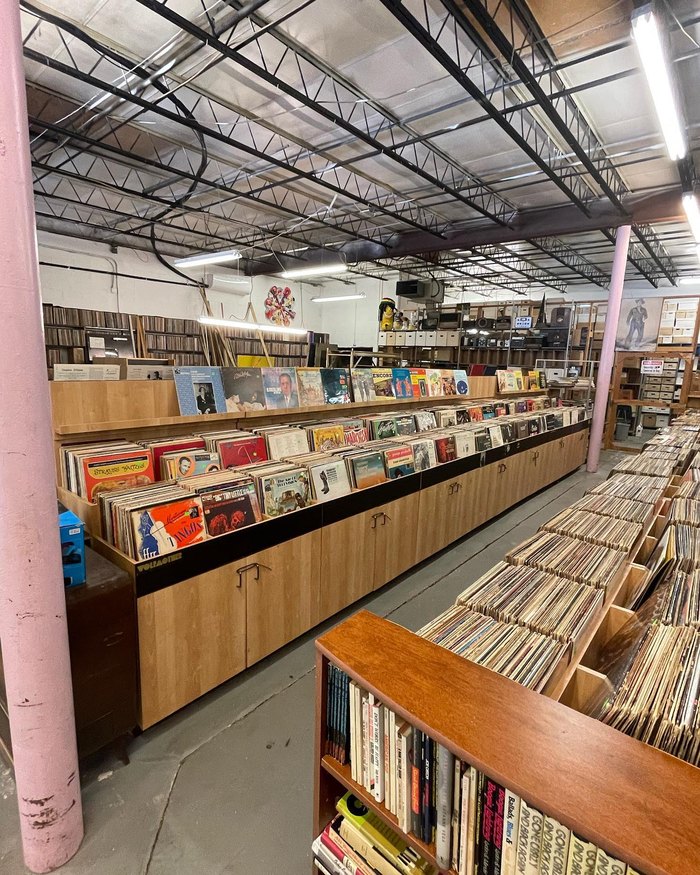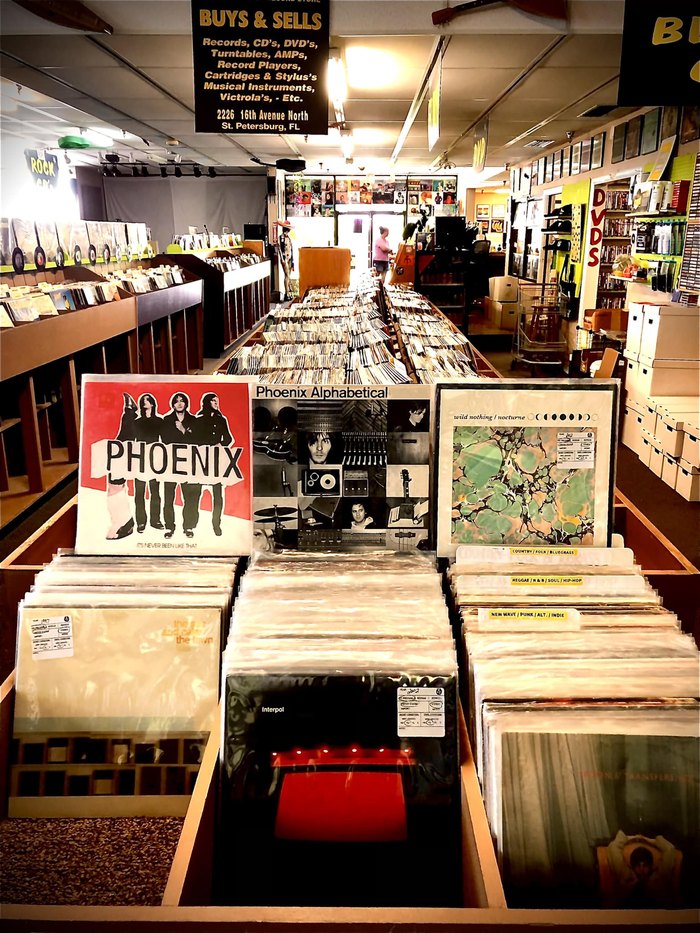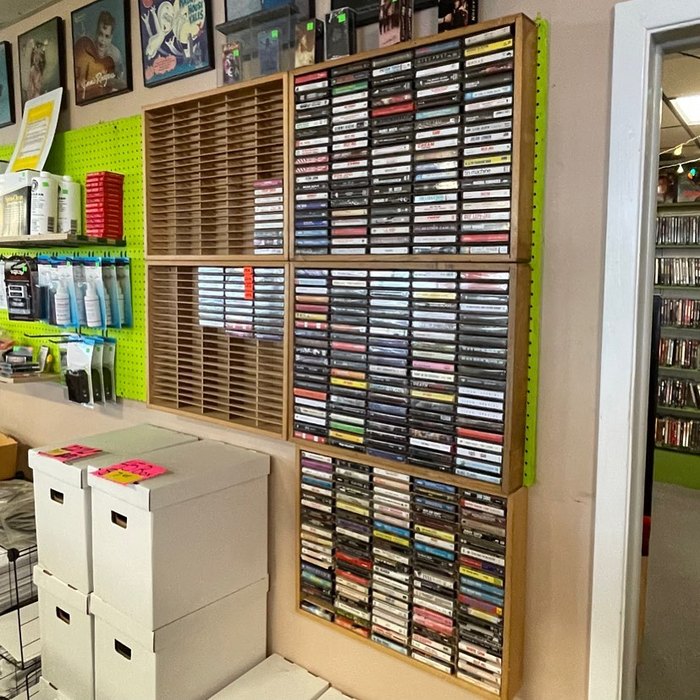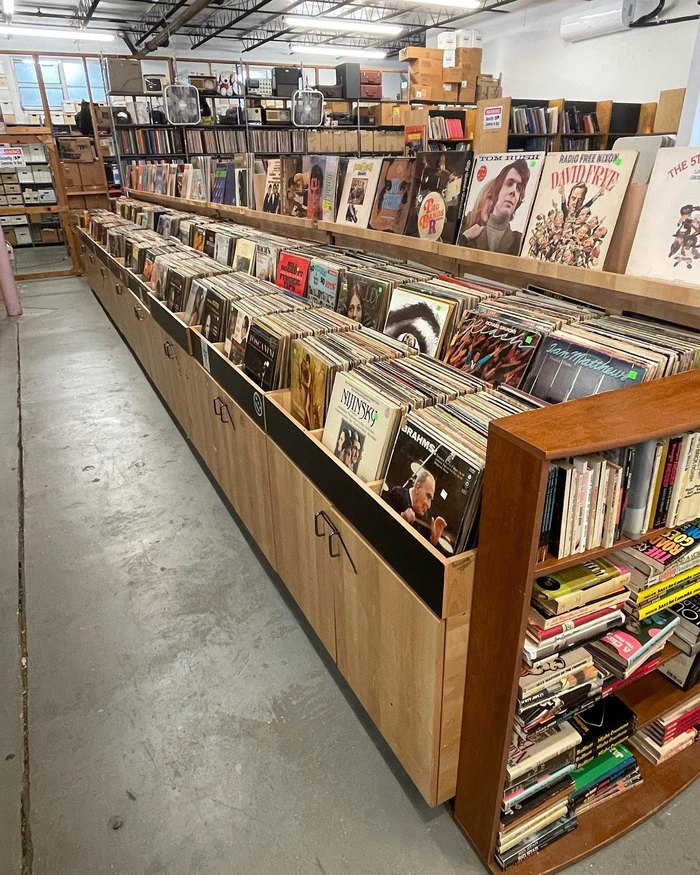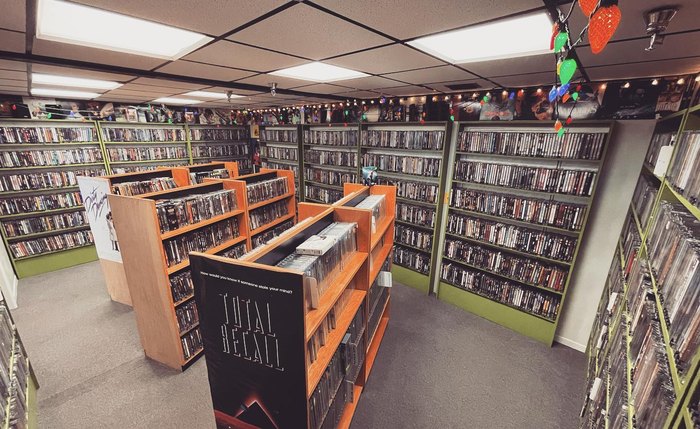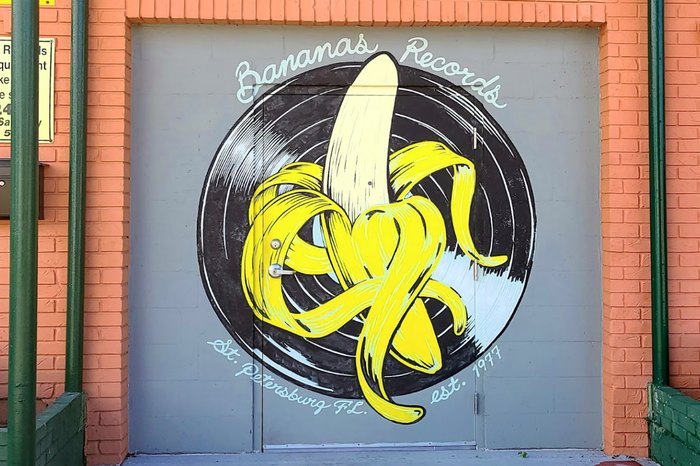 Have you ever been to Bananas Records in St. Petersburg, Florida? Did you know this is considered the largest vinyl record collection in the world? Share with us your thoughts in the comments section! Or if you want to know more about this place, including hours of operation, check out the Bananas Records website or the Bananas Records Facebook Page.
Did browsing vinyl records in St. Pete strike up an appetite? We have the perfect stop next. Head over to try The Chattaway for a fried chicken recipe that hasn't changed since the 1930s.
Address: Bananas Records: Vinyl Warehouse, 2226 16th Ave N, St. Petersburg, FL 33713, USA
OnlyInYourState may earn compensation through affiliate links in this article.