Posted in Florida
December 27, 2015
11 Extremely Weird Things Only People From Florida Do
Around here, we think Florida is pretty cool. There's plenty of sunshine, water and wildlife to enjoy–and we wouldn't choose to live anywhere else. Life here is a little different than anywhere else in the country, and there are a few things we do that would baffle people living in other states. We like to celebrate our state and everything that makes it unique, so here are a few weird things only Floridians do: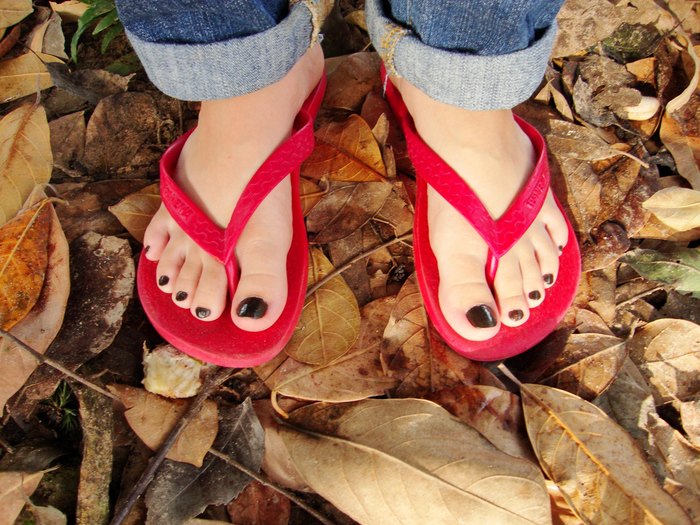 Of course, they're not really weird to us, but what are some other things we do differently in Florida? Please share them with us in the comments below!
OnlyInYourState may earn compensation through affiliate links in this article.