An Awesome Florida Weekend Road Trip That Takes You Through Perfection
There's nothing better than a road trip, especially when school's out and the whole family is bored and looking for a fun way to spend the weekend. It can be hard to find a place everyone can enjoy, but we think we have the perfect weekend road trip for almost anyone. Of course, some folks will have a longer drive than others, but we think this trip packs enough fun into a weekend that it's worth the drive.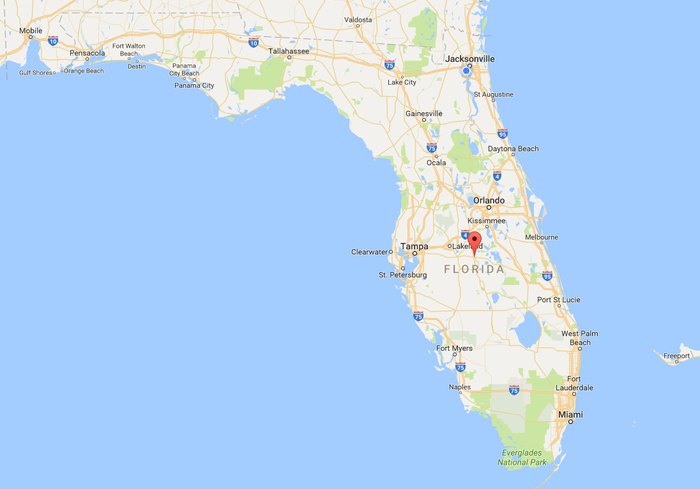 You can pick and choose as many activities as you like on the ranch to fill in the rest of the day, and you will definitely not run out of things to do. There are so many unique and fascinating things to do and see on this trip, it's guaranteed to be an unforgettable weekend.
Have you ever visited Lake Wales? What destinations would you add to your perfect Florida weekend road trip?