This Abandoned Hovercraft In Florida Was Meant To Transport Passengers Across Saint Johns River
In 2005, there was a company called Atlas Hovercraft, Inc., based in the Sunshine State, out of Green Cove Springs. The Atlas website stated that it was set to become the largest hovercraft design and manufacturing company in the world. Production began on the first hovercraft, which was meant to transport passengers across the Saint Johns River, and other waterways. After 2008, however, the company seemed to disappear into the night, never to be heard from again. And the half-finished hovercraft was abandoned.
Editor's Note: Due to the nature of abandoned destinations, many of the places featured in this series are off-limits to visitors or have actually been demolished. We do not condone trespassing and other illegal activity but rather encourage readers to enjoy learning about these fascinating destinations.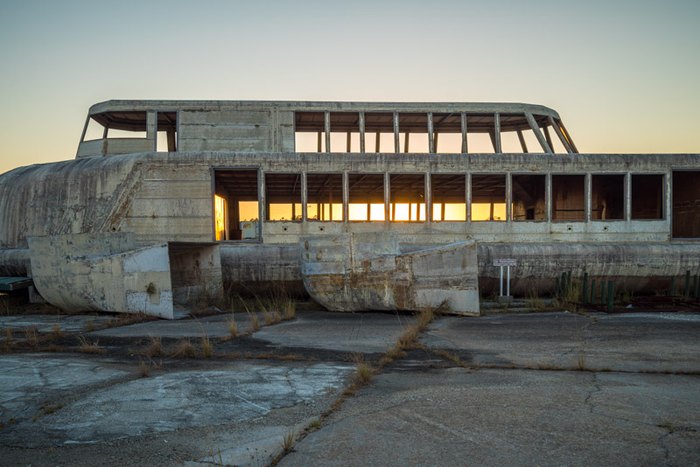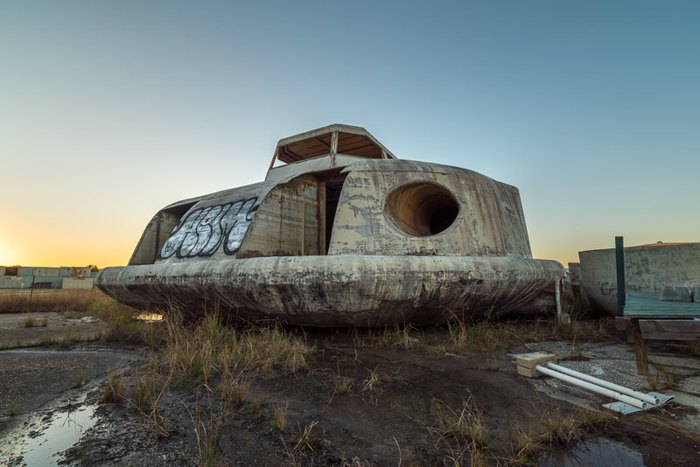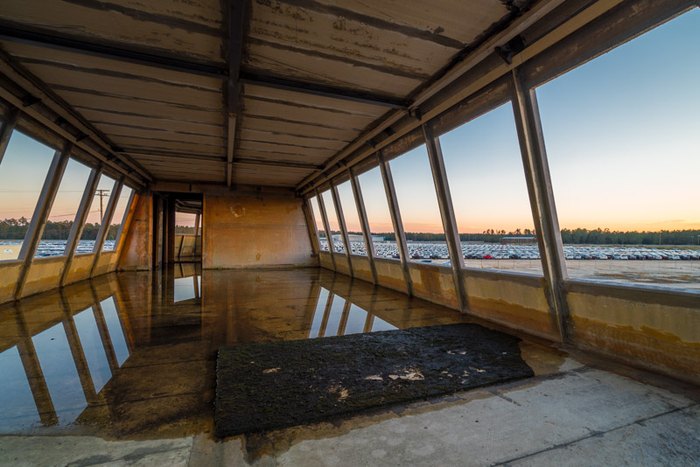 What is our fascination with the abandoned and creepy? Maybe it helps connect us to the past, or maybe we are just plain curious to know why a town, building, or hovercraft, didn't pan out as expected. Whatever the reason, there is an eerie beauty to behold in the photographs of this abandoned hovercraft – representing an unrealized American dream.
OnlyInYourState's Vacant highlights fascinating abandoned places across America — from a vast ghost town with a tragic history and a renaissance festival left forgotten to the largest abandoned industrial facility in the entire world. Explore all 11 destinations here. Special thanks to Cleveland-based photographer Johnny Joo of Odd World Studio for the photos used in this article. For more images, you can check out his website, Architectural Afterlife.
Did you know about this abandoned hovercraft in Florida? Share your thoughts with us!
OnlyInYourState may earn compensation through affiliate links in this article.
Address: Reynolds Industrial Park, 955 Worthington Ave, Green Cove Springs, FL 32043, USA