9 Unique Places To Stay In Florida For An Unforgettable Trip
Florida is one of the top vacation destinations in the country, but who wants to stay in a boring  old normal hotel for the millionth time? Whether you stay up in the trees or underseas, Florida has plenty of options for something more memorable.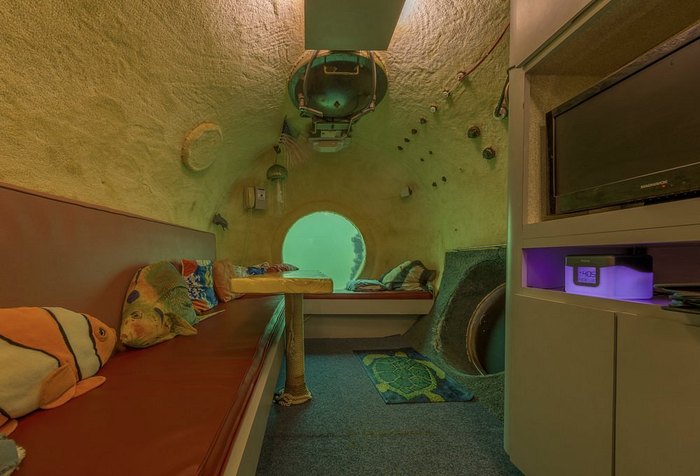 Please share any other unique places to stay with us below!